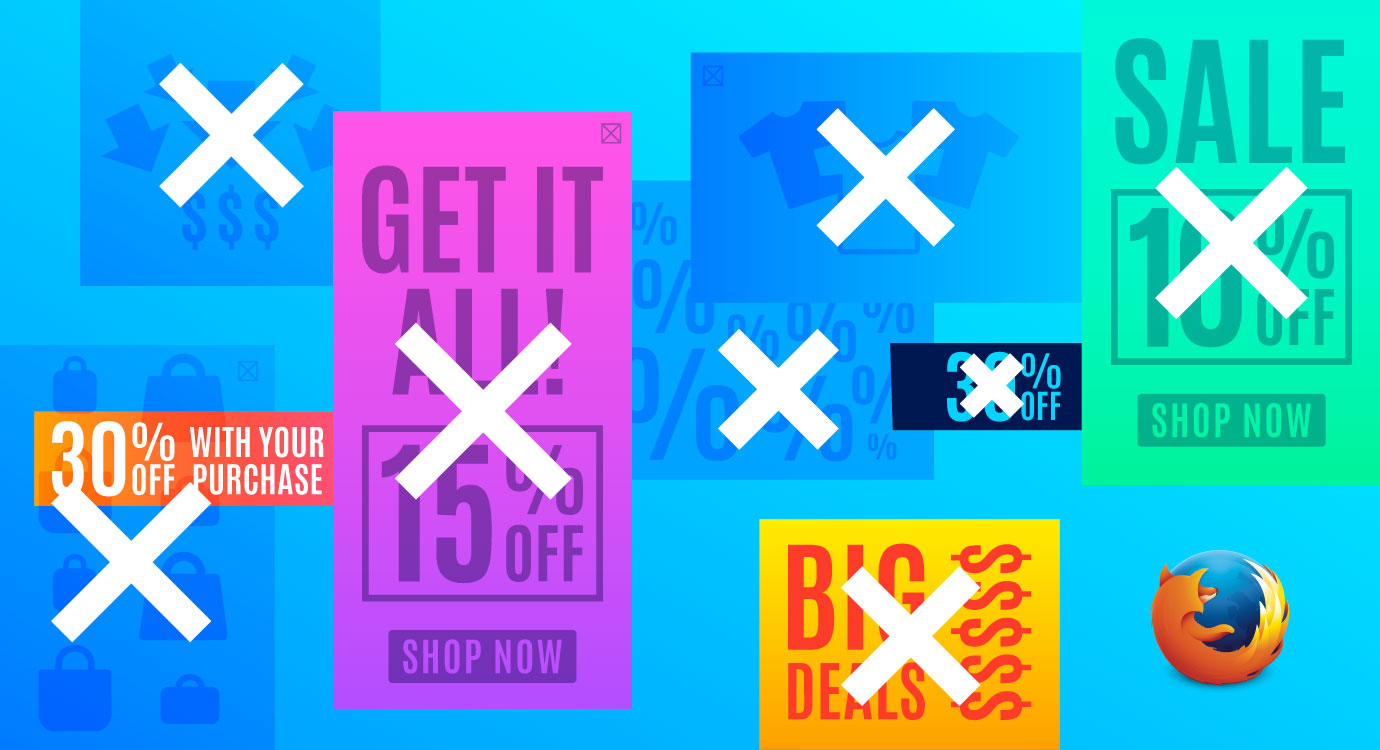 Ad Blocker Roundup: 5 Ad Blockers That Improve Your Internet Experience
Ad Blockers are a specific kind of software called an extension, a small piece of software that adds new features or functionality to Firefox. Using Ad Blockers, you can eliminate distraction and frustration associated with online ads popping up in your browser when you're on the internet.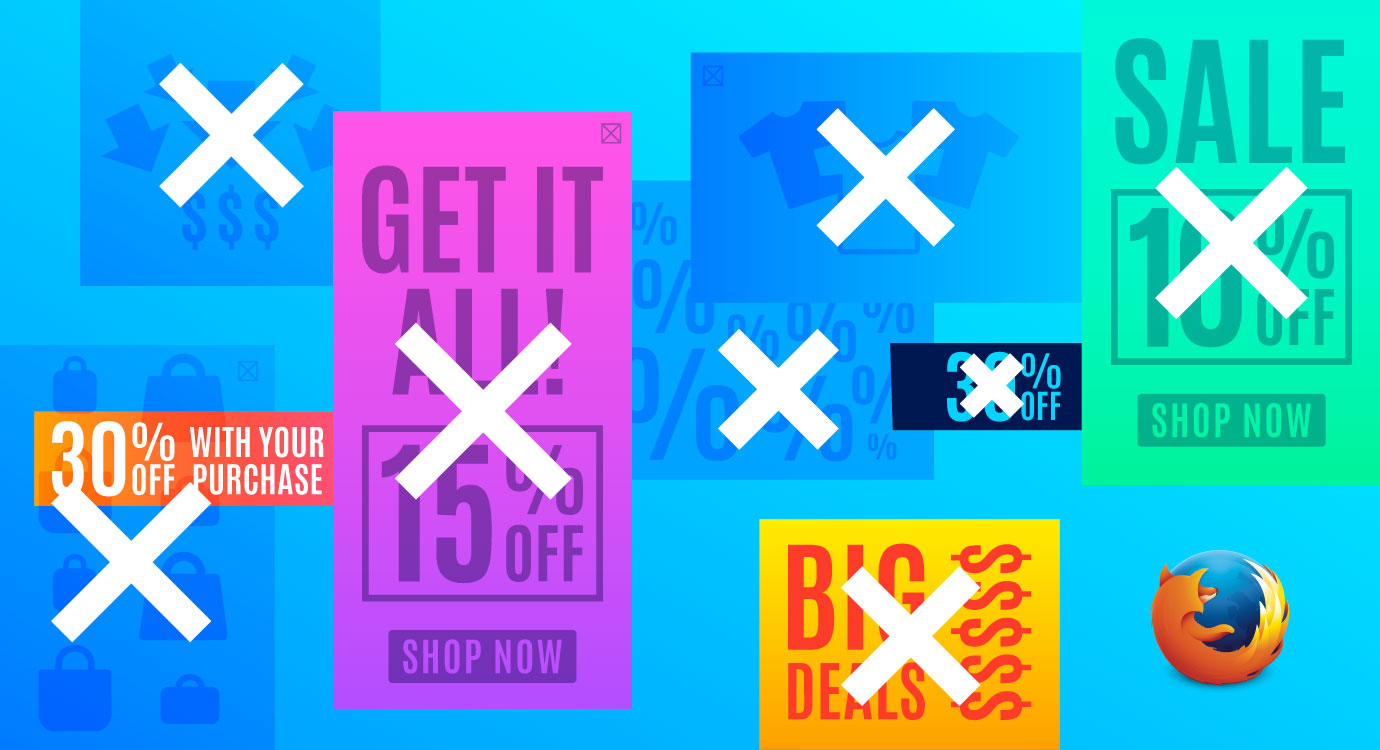 Extensions can do all kinds of fun and practical things like enabling new features, foreign language dictionaries, or visual appearances and themes. Using different extensions, you can customize Firefox to meet your needs and personal tastes!
But First, A Word of Caution
Many of the most trustworthy add-ons for Firefox come through our website, addons.mozilla.org (AMO), where we have collections of browser extensions subject to approval by Mozilla's development team and to user feedback and review, as well. We catalogue and organize them for you, so you can find the best resources for your browser and minimize the risk of performance issues.
You can get add-ons from third party sites, but be careful installing any extension, especially ones that are unvetted, free and publicly available, as they could harm your computer.
Ad Blockers Help You Take Control
Our Firefox Ad Blocker Collection contains five top extensions for you to install and use.
AdBlocker Ultimate
AdBlocker Ultimate is an ad blocker and removes ALL ads. There are no "acceptable" ads or whitelisted advertisers. It provides block tracking and helps you block malware.
uBlock Origin
An efficient blocker that's easy on CPU and memory, too.
AdNauseum
A strong ad blocker with anti-tracking benefits.
AdNauseum
also includes an interesting dashboard display of all the types of ads that tried to reach you, but were blocked.
Popup Block
Popup Block blocks all popup requests from any website by default. A notification window is opened to allow you accept, reject, open the popup in background page, or redirect the current page to popup address.
Webmail Ad Blocker
Expand your email area by blocking and removing ads on the right hand side of the screen when using Gmail, Hotmail, Outlook.com and Yahoo Mail with Webmail Ad Blocker.
Download the latest Firefox, and install our latest from our Ad Blockers Collection. And if you're really into add-ons, follow our Mozilla Add-ons Blog and consider building your own extension to add to the collection!