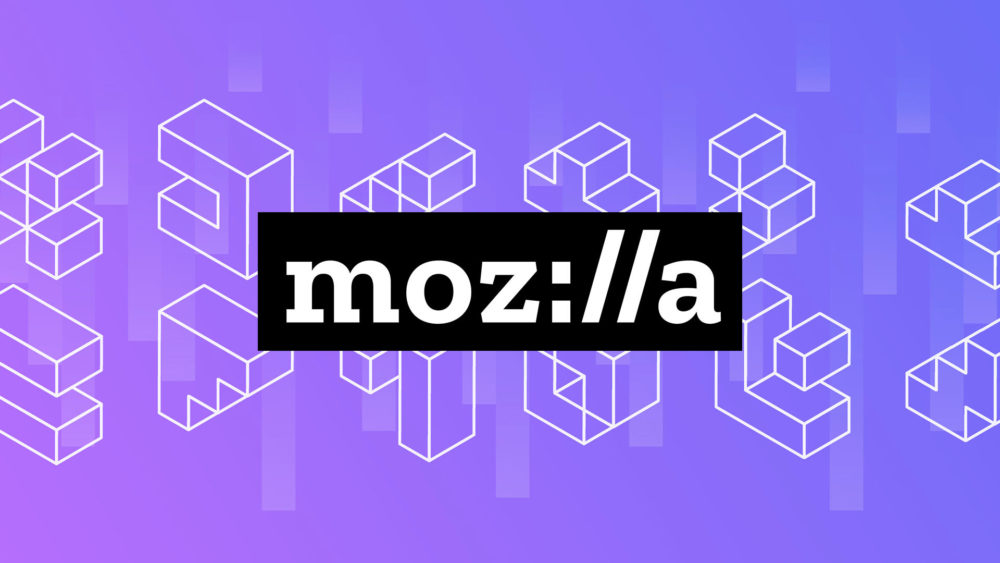 Fakespot becomes part of Mozilla, bringing trustworthy shopping tools to Firefox 
For close to thirty years, commerce has been at the core of how people use the Internet. Convenience and ease have multiplied over the years as people have benefited from the unprecedented economies of scale emerging from the digital marketplace. This global ecommerce scale-up has also created new challenges for consumers, such as how to make decisions like where to shop, which products to buy for a given need, and which vendor within a store to buy from.
To help sort the good from the bad, people increasingly turn to reviews from other people: star ratings and short written blurbs that we hope are honest reactions from those who have experienced the product or seller. In the best case, user reviews can help us quickly differentiate a high-quality, reliable product from a cheap, unreliable alternative or an unreliable seller. In the worst case, these reviews that we need to be able to trust are actually acts of deception intended to artificially inflate reviews for an inferior product.
Enter Fakespot.
In 2016, Saoud Khalifah saw the proliferation of fake reviews online and realized the massive problem it was causing. He rightly understood that some sellers were gaming review systems, farming positive reviews in an effort to artificially inflate product reputation, thereby undermining the trustworthiness of review systems to the detriment of customers and ethically-minded sellers. With Fakespot, he developed a way to help consumers sort real reviews from fake ones, helping to dramatically increase trust and confidence among those making online purchases.
Fakespot doesn't do this by having an army of its own reviewers reviewing the reviews. It uses a sophisticated artificial intelligence (AI) and machine learning (ML) system to detect patterns and similarities between reviews in order to flag those that are most likely to be deceptive. Using Fakespot, a buyer is able to quickly see where deceptive reviews may be artificially inflating a product's ranking in search engines. As Mozilla continues to expand our work around ethical AI and responsible advertising, Fakespot is a natural fit. The data shows that people who use Fakespot also have higher satisfaction with their purchases and return products less often, which means the environment benefits from a reduction in packaging and shipping.
Fakespot will continue to work across all major web browsers and mobile devices, and the Mozilla team will be investing in continuing to enhance the Fakespot experience for its many, dedicated users. There will also be future Fakespot integrations that are unique to Firefox. The addition of Fakespot's capabilities will make Firefox customers the best equipped to cut through deceptive reviews and shop with the confidence of knowing what they're buying is high-quality and authentic. This is a great proof point of the work we're doing to make Firefox the browser that truly puts the customer experience first.
I couldn't be more thrilled to have Saoud and the Fakespot team onboard. Mozilla is planning to increase the investment in Fakespot, and I'm excited about the work we'll do together with Saoud and the team to enhance the ecommerce experience for millions of people. This is just the beginning. We'll be introducing Fakespot functionality to Firefox over time, and would love to hear your thoughts once it's launched.