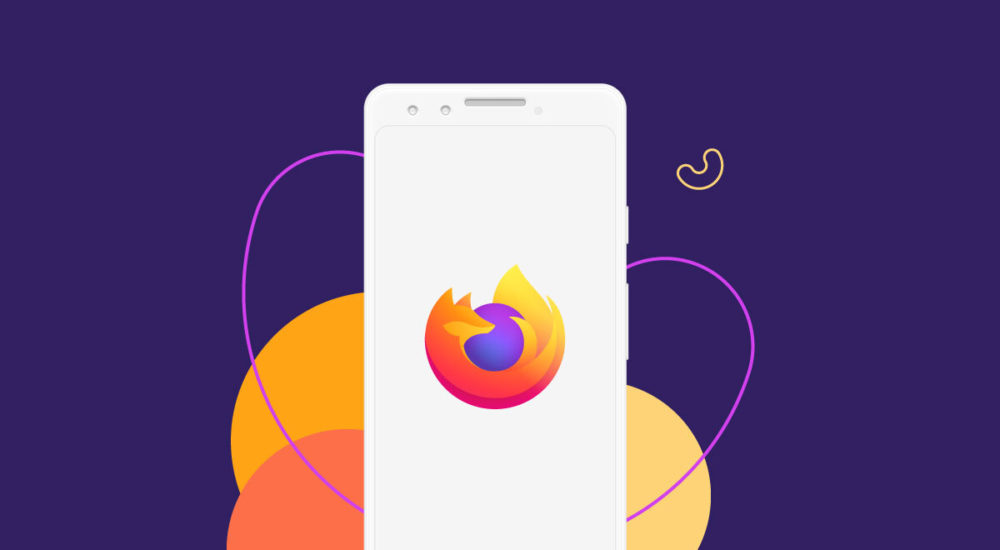 Firefox Android's new privacy feature, Total Cookie Protection, stops companies from keeping tabs on your moves
In case you haven't heard, there's an ongoing conversation happening about your personal data.
Earlier this year, United States President Biden said in his State of the Union address that there needs to be stricter limits on the personal data that companies collect. Additionally, a recent survey found that most people said they'd like to control the data that companies collect about them, yet they don't understand how online tracking works nor do they know what they can do about it. Companies are now trying and testing ways to anonymize the third-party cookies that track people on the web or get consent for each site or app that wants to track people's behavior across the web.
These days, who can you trust with your personal data? Mozilla. We have over a decade of anti-tracking work with products and features that protect people, their privacy and their online activity. Today, we're announcing the official rollout of one of our strongest privacy features, Total Cookie Protection, to automatically block cross-site tracking on Firefox Android.
Yes, companies gather your data when you go from site to site
Before we talk about Total Cookie Protection, let's talk about cross-site tracking. These days our in-person transactions like shopping for groceries or buying gifts for friends have now become commonplace online. What people may not be aware of are the other transactions happening behind the scenes.
For example, as you're shopping for a gift and going from site to site looking for the right one, your activity is being tracked without your consent. Companies use a specific cookie known as the third-party cookie, which gathers information about you and your browsing behavior and tracks you when you go from site to site. Companies use the information to build profiles and help them make ads targeted at convincing you to purchase, like resurfacing an item you were shopping for. So Mozilla created the feature Total Cookie Protection to block companies from gathering information about you and your browsing behavior.
Your freedom from cross-site tracking now available on Firefox Android
Meet Firefox's Total Cookie Protection, which stops cookies from tracking you around the web and is now available on Firefox Android. Last year, Firefox rolled out our strongest privacy feature, Total Cookie Protection across Windows, Mac and Linux. Total Cookie Protection works by maintaining a separate "cookie jar" for each website you visit. Any time a website, or third-party content embedded in a website, deposits a cookie in your browser, Firefox Android confines that cookie to the cookie jar assigned to that website. This way, no other websites can reach into the cookie jars that don't belong to them and find out what the other websites' cookies know about you. Now, you can say goodbye to those annoying ads following you and reduce the amount of information that companies gather about you whenever you go online.
Firefox's Total Cookie Protection covers you across all your devices
Whether you're browsing at your desk or your phone, now you'll get Firefox's strongest privacy protection to date. Firefox will confine cookies to the site where they were created, thus preventing tracking companies from using these cookies to track your browsing from site to site. To seamlessly work across your devices, sign up for a free Firefox Account. You'll be able to easily pick up your last open tab between your devices. Bonus: You can also access your saved passwords from your other devices by signing up for a free Firefox Account.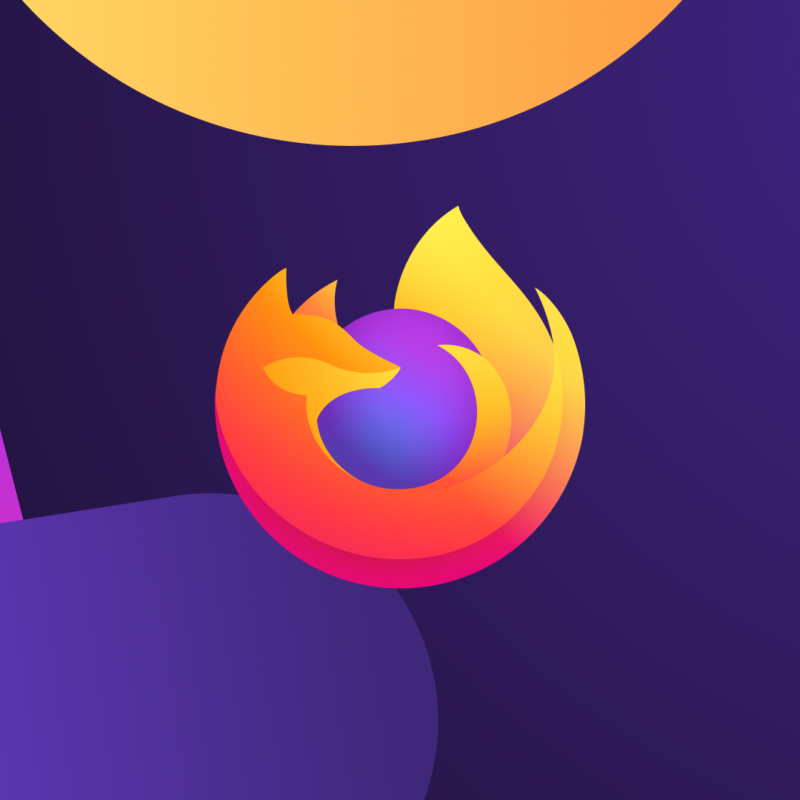 Get your most secure and private Firefox Android today!
Download Firefox Android
For more on Firefox: