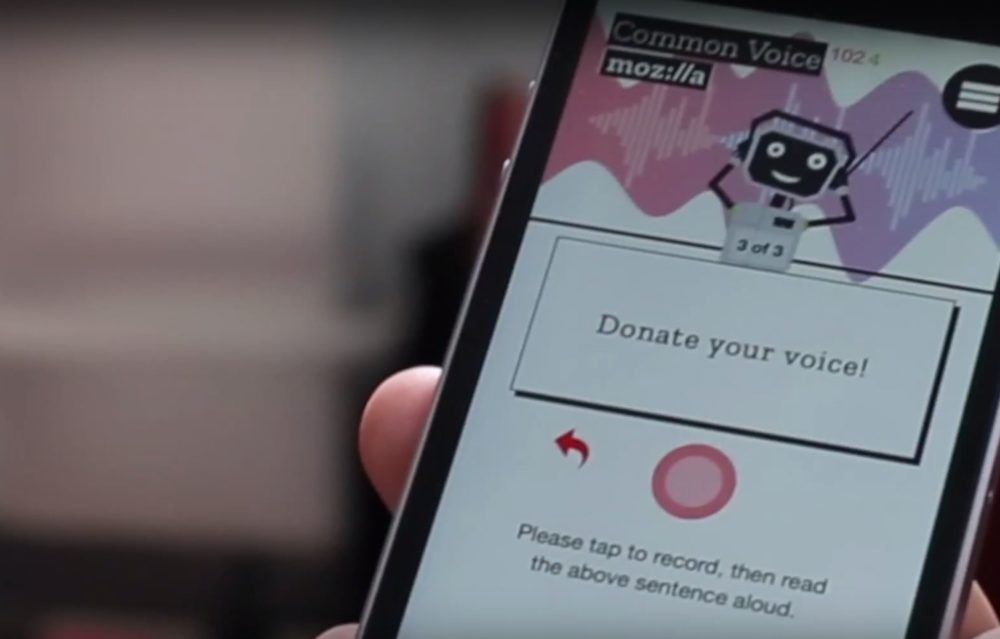 Firefox March Addonness is here
Winter's icy hand is releasing its grip, birds are returning from southern migration which means it's that time of year where people everywhere rank things, put them in brackets and have them compete for bragging rights over who's the best. It's time for Firefox March Addonness!
There are thousands of extensions available for Firefox. Which means there are thousands of ways you can customize Firefox to make your web experience faster, safer, easier and more unique to you. We make Firefox for you, the user, so we're playing off 16 add-ons over the next few weeks to find out which one you think is the must-have, must-install extension.
Our bracket is divided into four categories. Optimization: add-ons that help you work faster and be better organized; Media: add-ons that help you watch, read or find photos with ease and speed; Customization: add-ons that let you make Firefox look the way you want it to; and Tracking: These privacy-centric add-ons will help you outfox the trackers and stop them from slowing you down.
Multi-Account Containers (1) vs Clippings (4)
We kick off the tournament with….
Multi-Account Containers
Optimization
Firefox Multi-Account Containers lets you keep parts of your online life separated into color-coded tabs that preserve your privacy. Cookies are separated by container, allowing you to use the web with multiple identities or accounts simultaneously.
Fun Fact: The best known use of color coding probably comes from medical offices, where color coded file tabs allow medical personnel to see a file that has been misplaced simply by the colors on the folder's spine. Hospitals use color codes in different situations, as well, such as "code blue" (medical emergency, cardiopulmonary arrest) and "code brown" (a public safety, natural disaster situation).
VS
Clippings
Optimization
Clippings saves and manages frequently-entered text for pasting into webpage forms in Firefox. Pasting a clipping is accomplished with just two mouse clicks, eliminating the hassle of retyping or repetitive keystrokes.
Fun Fact: History credits Larry Tesler with first implementing cut-and-paste in the early 1970s. Tesler worked at Xerox PARC in the Palo Alto Research Center, where one of his main projects was "Gypsy," a word processor. Before that, it was all scissors and glue, people.
Match up analysis:
Clippings enters the tournament almost on autopilot, with a roster of players that revolve around the team's three biggest stars: Command, C, and V. Seamless on offense, they seem to score automatically. Multi-Account Containers will counter Clippings' offense with a lock-down defense that covers every situation, no matter who's on the floor. It's a classic matchup: offensive firepower against a defense that can shut down the opponent the full length of the floor!
Voting kicks off March 13 on our Twitter. Vote on your favourite add-on and help it get all the way to the top.