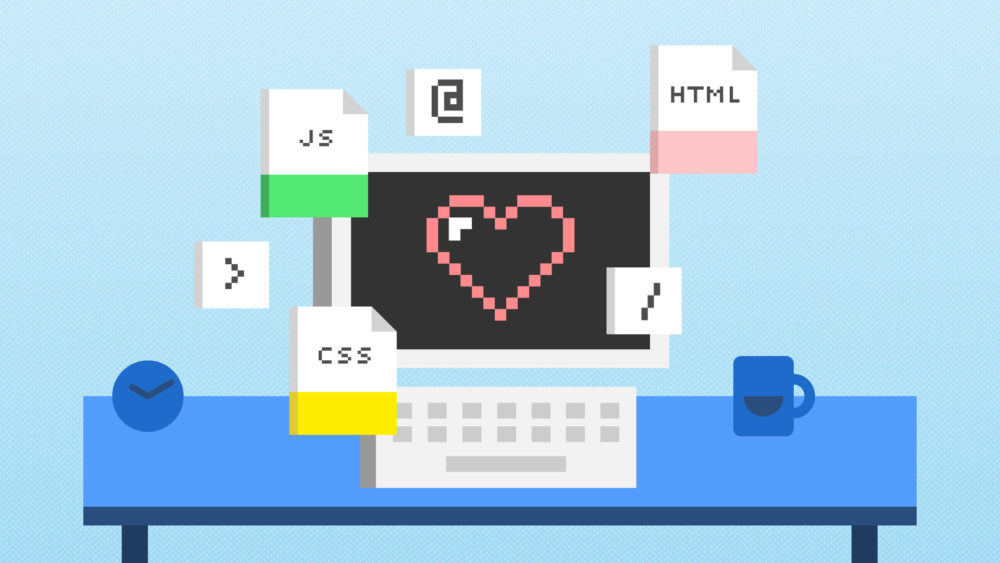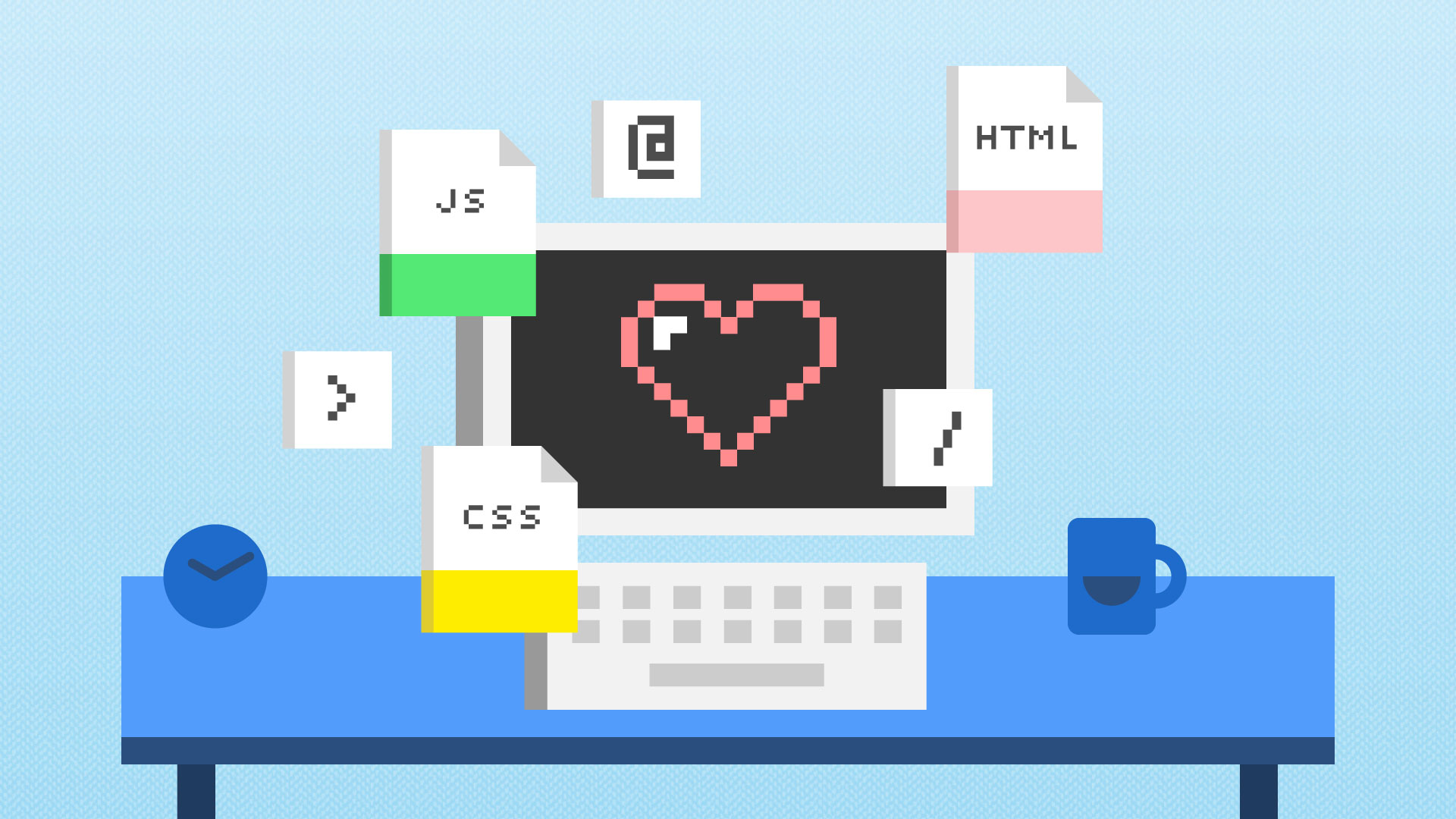 Meet the add-ons manager
Ever wanted to fancy up your Firefox experience but weren't sure how to do it? Are you familiar with the Add-ons Manager in Firefox? If not, please allow us to introduce you. This Firefox feature can help you discover add-ons that will have you browsing like a power-user in no time.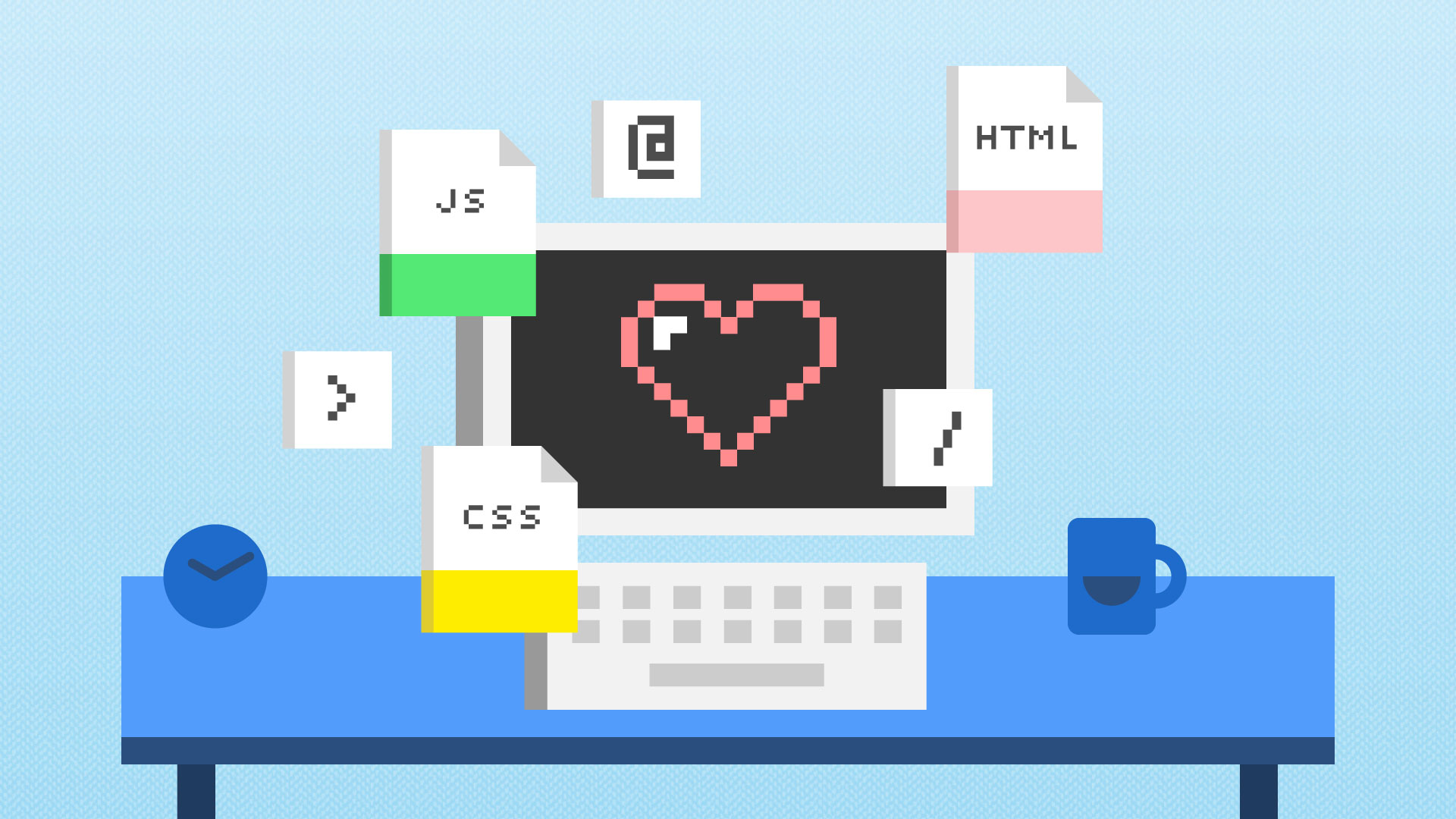 The Add-ons Manager is where you handle all matters concerning your Firefox add-ons, such as enabling and disabling them, changing individual add-on settings, removing content you don't want anymore, and even discovering new add-ons to try.
You can get to the Add-ons Manager a few different ways…
A. In the Tools menu, select Add-ons
B. Type about:addons into Firefox's address bar, hit Enter

C. See that button in the upper-right corner of Firefox? The one that looks like a hamburger with three horizontally stacked lines? Click that and select Add-ons
Once you're inside the Add-ons Manager you'll see where you can disable or remove add-ons, browse our massive library of Firefox themes. We have a lot of cat-related add-ons installed. It is the internet after all.
Customizing Firefox with powerful extensions like ad blockers, privacy and productivity tools can really enhance your browsing experience. Or perhaps you just want to give your Firefox a fresh new look, with, for instance, an inspiring nature scene, abstract art, or maybe even an adorable little piggy?
If you're interested in exploring thousands of free add-ons created by independent developers from all over the world, please visit addons.mozilla.org.
---
The new Firefox. Fast for good.
With 2x the speed, built-in privacy protection and Mozilla behind it, the new Firefox is the better way to browse. Get the new Firefox.

Mozilla is the not-for-profit behind Firefox, the original alternative browser. We create products and policy to keep the internet in service of people, not profit.