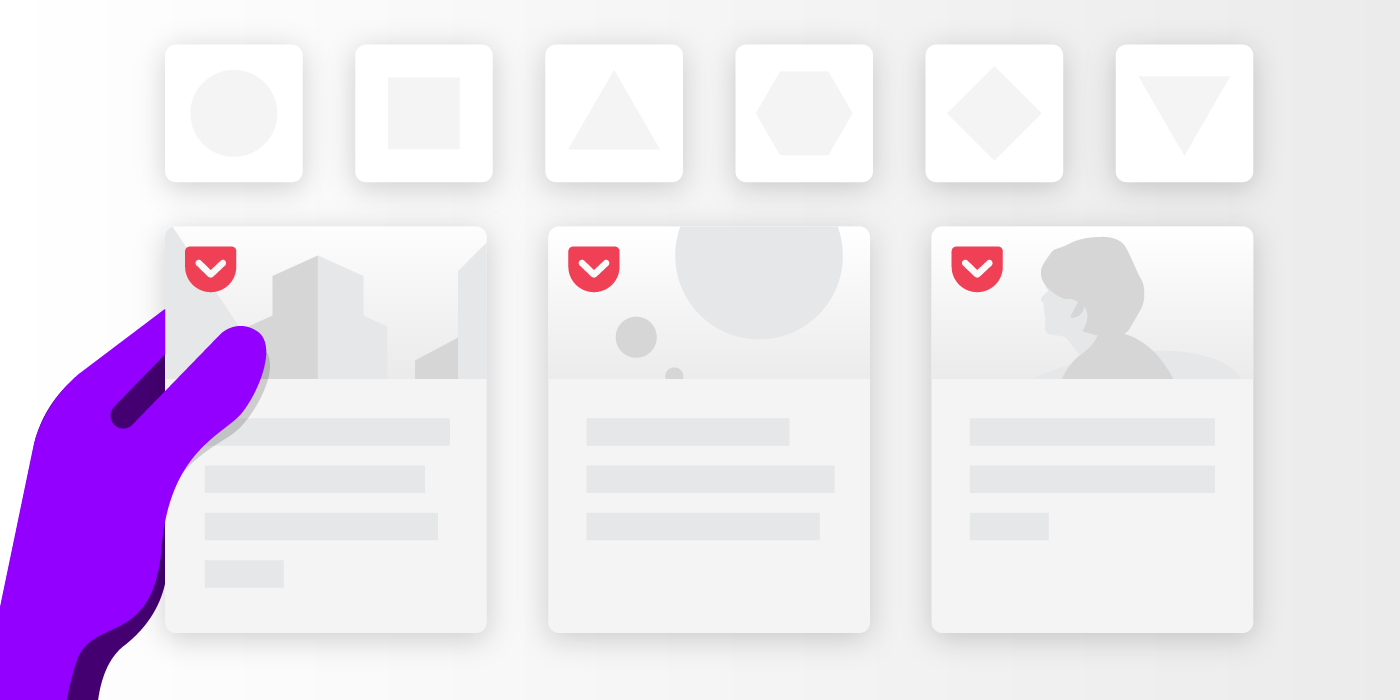 Open Your Own Front Page Using Firefox New Tab
Did you know Firefox has a unique page full of great links and ideas curated just for you? In one simple click, we've made it faster and easier for you to find things that are important to you whenever you open a new tab in Firefox.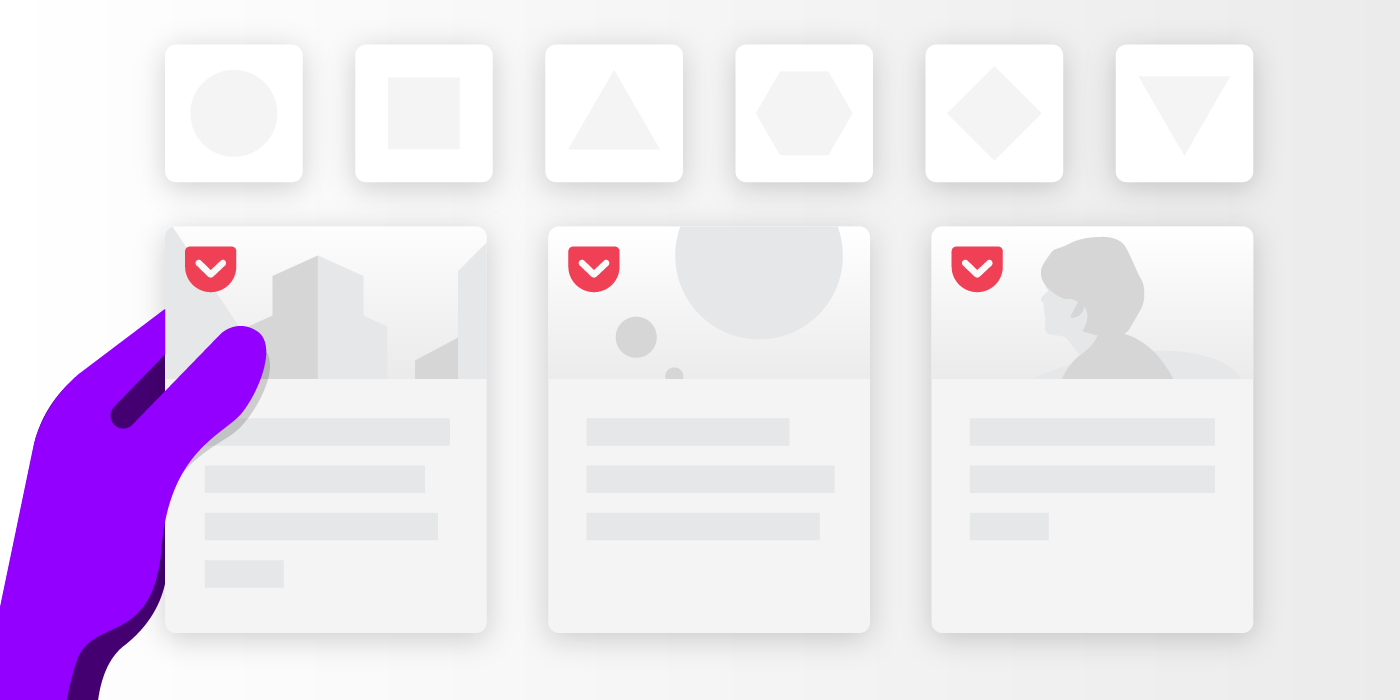 In the top right of every Firefox window is a + button. That little + opens a new tab and that's where the big discovery begins, with content that fills the new tab page in several customizable sections:
Top Sites
The Top Sites section gives you a short list of quick links to sites you visit most frequently and most recently based on your use of Firefox over time. This information is stored in your Firefox profile and not sent to Mozilla.
Highlights
The Highlights section shows you just that: Links to highlights from sites you've been exploring most recently on the web. Highlights show you the things you had just discovered and might want to get back to again. It includes sites you have bookmarked, files you have downloaded, Pocket stories that you have saved, or pages you have visited.

Snippet
The "snippet" is what we call the area at the bottom of the page where we put small tidbits of info we think all our users will enjoy. Snippet includes things like how to become a Firefox power user or info about our parent not-for-profit Mozilla and all the good work they do to make the web safer and spread web literacy and internet education around the world.
And Then There's Pocket Recommendations!
Pocket is an award-winning app from Firefox to capture, keep and consume the content that fascinates you from all over the internet. Pocket Recommendations is a section in the Firefox new tab page that includes capabilities we're very excited about. Let us explain.
Pocket Recommendations bring you the best stories and media on the web, curated by actual human beings, not just algorithms! So the content you see in the Pocket Recommendations section has been vetted to be real things that interest real people!
The content in Pocket Recommendations is based on data that stays local to your devices and under your control. Firefox doesn't send that data to Mozilla, Pocket, or anyone else, so the recommendations are not driven by third-party tracking, but rather by real trending stories and information.
The Pocket Button
In the Firefox address bar, you will also find the Pocket button located beside the Favorites star icon. (Don't see it? Here's how to activate the Pocket button in Firefox.) The Pocket button in the address bar lets you save content from your browsing session to the Pocket app to spend time with, read, and absorb when you're ready.
Pocket presents articles in a clean, distraction-free view, stripping away all the visual clutter. And if you're in the car or at the gym or otherwise have your hands full, Pocket uses voice technology that can read saved web articles to you! Wha? Ya! And the Pocket app doesn't require an internet connection to work. That means you can catch up on all that internet content whenever you have the time, with or without cellular or Wifi service!
You can can download the Pocket app for Mac or Windows and register to use with just an email address. Then, with just one click in Firefox, you can put web pages it in Pocket and take them with you anywhere you go!
Try Pocket to experience what actual people are discovering and reading on the web, revealing content you might not otherwise see. Pocket — and so much more — is now accessible with the new-tab button in Firefox. So hit the + button, and add a world of fascinating, curated content to your internet experience today!
---
The new Firefox. Fast for good.
With 2x the speed, built-in privacy protection and Mozilla behind it, the new Firefox is the better way to browse. Get the new Firefox.

Mozilla is the not-for-profit behind Firefox, the original alternative browser. We create products and policy to keep the internet in service of people, not profit.

This post is also available in: Deutsch (German)