Double exposures —  Mashable created a nice collection of Instagram double exposures.
API Commons — An open, non-profit registry for developers to share and reuse API specifications, interfaces and data models.
PyData videos — A collection of videos from PyData's recent conference in NYC.

Airbag for cyclists — Created as a master's thesis project by two industrial designers in Sweden, the Hövding, a new type of cycling helmet, is set to revolutionize bike safety.
Vegan Black Metal Chef — Behold, the glorious pad thai!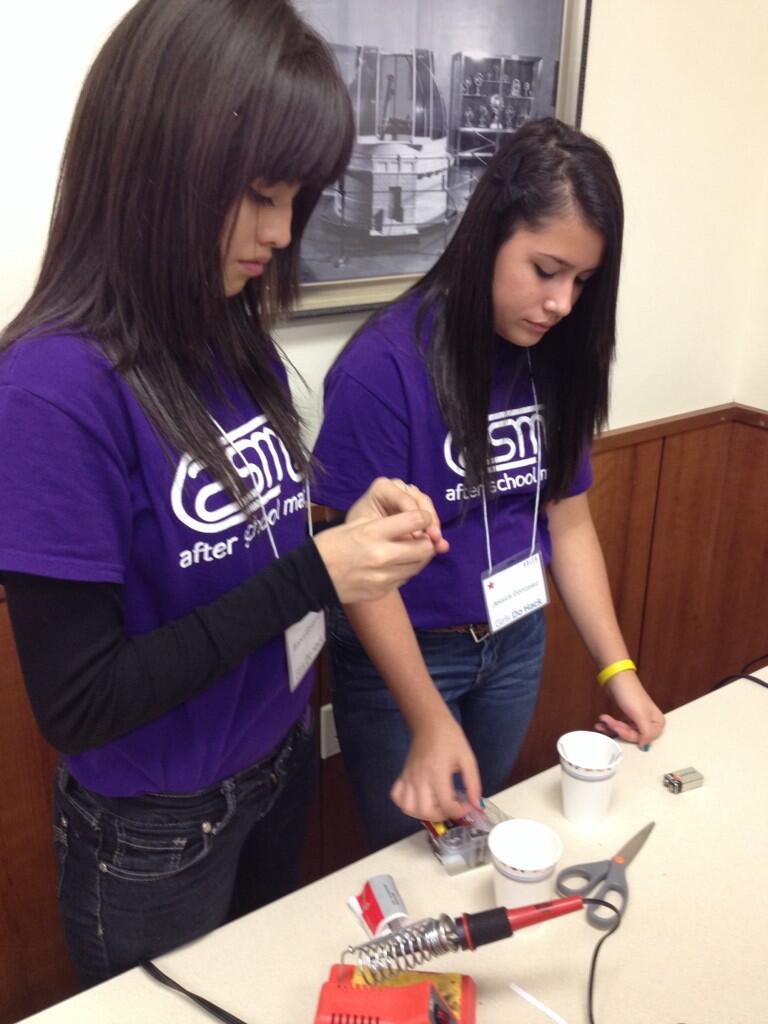 Girls do hack — A Storify post on Girls Do Hack,  an event at the Adler Planetarium in Chicago designed to empower young women to consider STEM careers.
Digital Leaders 50 — Mozilla is proud to be among the winners of the 2013 Digital Leaders 50 awards, which recognizes leaders and organizations that demonstrate a pioneering and sustainable approach to digital transformation.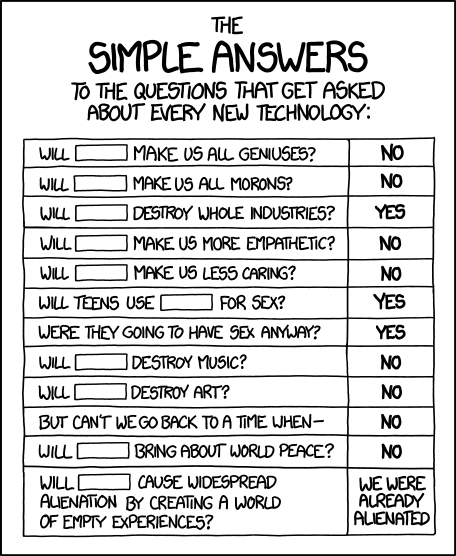 Simple answers — …to the questions that get asked about every new technology.
Fibonacci numbers = fun math — Arthur Benjamin's fabulous Ted Talk on the magic of Fibonacci numbers: "math is logical, functional and just … awesome."
(Web)making it better for girls in tech — Steph Guthrie on how MozFest 2013 was a space for a critical feminist perspective on girls in tech.