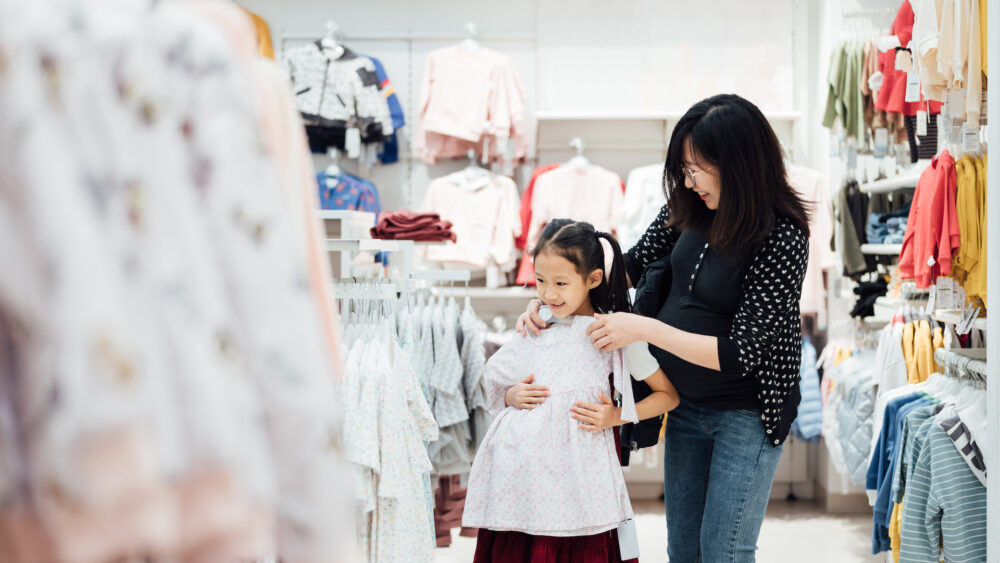 Fakespot shares the back-to-school products you should be extra careful buying this season
Nowadays, the first day of school lands somewhere between August and September, so it's no surprise we're seeing back-to-school sales early. As you start your back-to-school shopping, one thing you'll want to be on the lookout for are fake reviews and unreliable third-party sellers persuading you to buy poor-quality products. To save you time and money, meet Fakespot, a free browser extension and website that provides an easy way to identify fake and unreliable reviews. Fakespot recently joined Mozilla, a company with a 25-year history of building products and services that puts people's needs first when they go online. Today, Fakespot announced its product categories with the most reliable and unreliable reviews, just in time for the back-to-school shopping season.
Since 2016, Fakespot has helped millions of shoppers confidently make well-informed purchases with its AI technology. Its AI engine analyzes reviews, filters out fake reviews, and leaves shoppers with a true understanding of the quality of a product so that they can feel confident about the decisions they're making. As a free browser extension downloadable on most web browsers and mobile platforms, Fakespot analyzes reviews from top e-commerce sites Amazon, Best Buy, Sephora and Walmart, so you get the most reliable product information before you buy. Bonus: The extension also provides seller ratings on Amazon, eBay, Walmart, and Shopify powered web stores.
Millions of Fakespot users have come to depend on Fakespot's Review Grades to help determine the authenticity of a listing, product and seller. It follows the standard grading system of "A", "B", "C", "D", or "F" and represents the following:
Fakespot Review Grade A and B: These grade levels represent reviews that are authentic and reliable.
Fakespot Review Grade C: This grade level should be approached with caution. The reviews are a mix of reliable and unreliable reviews.
Fakespot Review Grade D and F: These grade levels are considered insufficient and unreliable reviews.
Shop confidently with Fakespot's list of the best and worst product categories
Traditionally, Fakespot publishes an annual e-commerce report after its AI engine has analyzed millions of product reviews and sellers to identify the product categories with the most reliable and unreliable reviews for the year. Unreliable reviews contain generic fake reviews, unverified purchase reviews, promotional reviews, AI-generated reviews, and more in order to convince people to buy their product. For the back-to-school season, Fakespot analyzed relevant Amazon's product categories (January to June 2023). Here are the results:
Best product categories and where you're getting the real deal
Shop easily, knowing that these products aren't riddled with many fake reviews. These product categories had the least amount of fake product reviews, with Fakespot Grades of B or better.
Monitors: Rest assure that the monitor category has 78% of reliable reviews. So treat yourself or the kids to a larger screen for home. It'll be helpful when visiting educational sites, doing homework, or playing games with friends.
Phones cases: Whether it's to protect it from those inevitable falls or an extension of your identity to accessorize, we found 69% of reliable reviews in this category.
Batteries: Another must-have accessory are batteries. This category came with 67% of reliable reviews. We must caution that although this category had less fake reviews, we found that there may be issues with sellers shipping used batteries. We recommend looking at the seller rating to see if they are a reliable seller.
Water bottles: A must for everyone these days! This category had 64% reliable reviews.
Sports & outdoors: There's so much gear to buy in sports activities from uniforms, balls, and safety protection. We found that 63% of reviews were reliable in this category.
Computer accessories: Finally, the reviews for computer accessories were 61% reliable. This category excludes extension cords, USB cables and monitors.
The worst product categories and where you'll need to think twice before clicking "add to cart"
Shop cautiously and thoughtfully consider your purchases before you buy from these product categories. These are the product categories with a Fakespot Review Grade of C or worse:.
Earbud headphones: A popular product category and one of the most competitive. It's no surprise that sellers use fake and incentivized reviews to get attention. This was our top product category, with 63% of the reviews being unreliable.
Chargers: It's likely that you'll misplace your mobile device charger at some point. Keep in mind that it's a crowded space, so many sellers resort to fake and incentivized reviews to stand out. We found 55% of the reviews to be unreliable.
Sneakers: First day of school outfits aren't complete without a new pair of shoes! Unfortunately, there are counterfeits and knock offs which use fake and incentivized reviews to boost their ratings. We found that 53% of these reviews to be unreliable.
Smartwatches: Parents often opt for smartwatches instead of smartphones, as a way to check in on their kid. Similar to smartphones, there's still a lot of cheap and inferior products that don't work, break easily and have limited functionality. About 51% of the reviews are unreliable.
Smartphones: This is a popular back-to-school item for middle schoolers, high schoolers and college-aged kids. There's an abundance of cheap and inferior smartphones, which brings the review reliability rating down. About 47% of the reviews listed are unreliable.
Backpacks: This product tops most people's shopping list, so there's a lot of competition, which leads to sellers resorting to fake reviews in order to move up in the search rankings. Shoppers can expect 46% of the reviews listed to be unreliable.
Meet Fakespot, your new online shopping BFF
Fake and deceptive reviews are everywhere! For the last six years, Fakespot has helped millions of people feel safe about the purchases they're making. Its AI technology analyzes the language and behavior patterns of reviews and reviewers to determine credibility.
Now a part of Mozilla, a company that's built a long-standing reputation of creating and delivering products that puts people's privacy needs first including Firefox the browser, Mozilla VPN, Firefox Relay and Firefox Monitor, Fakespot is committed to your trusted shopping guide.
So, whether it's back-to-school or early holiday shopping, be sure to download Fakespot whenever you shop online. Available on most web browsers (Chrome, Safari, and Firefox) and mobile (Android and iOS) platforms.
Download the latest version today: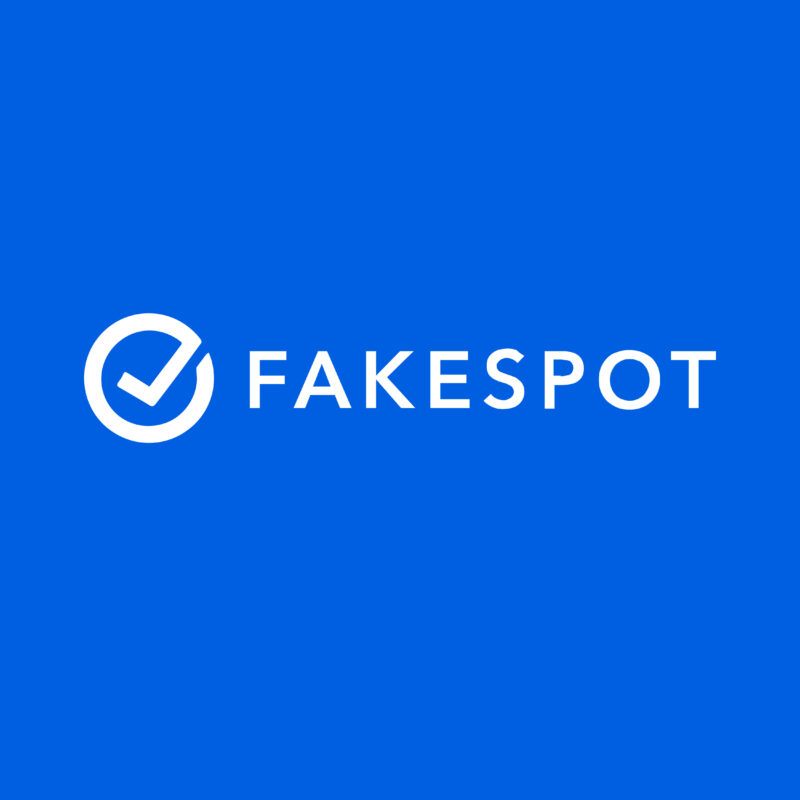 Know before you add to cart whether you can trust a product's reviews.