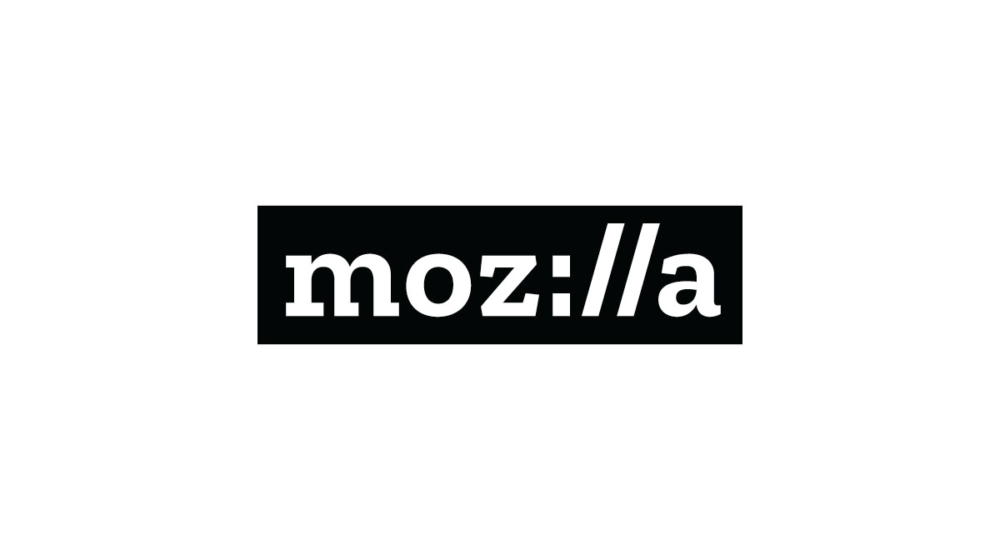 Welcome Amy Keating, our incoming General Counsel
I'm excited to announce that Amy Keating will be joining us in September as Mozilla's new General Counsel.
Amy will work closely with me to help scale and reinforce our legal capabilities. She will be responsible for all aspects of Mozilla's legal work including product counseling, commercial contracts, licensing, privacy issues and legal support to the Mozilla Foundation.
"Mozilla's commitment to innovation and an internet that is open and accessible to all speaks to me at a personal level, and I've been drawn to serving this kind of mission throughout my career," said Amy Keating, Mozilla incoming General Counsel. "I'm grateful for the opportunity to learn from Mozilla's incredible employees and community and to help promote the principles that make Mozilla a trusted and unique voice in the world."
Amy joins Mozilla from Twitter, Inc. where she has been Vice President, Legal and Deputy General Counsel. When she joined Twitter in 2012, she was the first lawyer focused on litigation, building out the functions and supporting the company as both the platform and the employee base grew in the U.S. and internationally. Her role expanded over time to include oversight of Twitter's product counseling, regulatory, privacy, employment legal, global litigation, and law enforcement legal response functions. Prior to Twitter, Amy was part of Google, Inc.'s legal team and began her legal career as an associate at Bingham McCutchen LLP.
From her time at Twitter and prior, Amy brings a wealth of experience and a deep understanding of the product, litigation, regulatory, international, intellectual property and employment legal areas.
Join me in welcoming Amy to Mozilla!
Denelle