Credit card autofill now enabled in the United Kingdom, France and Germany
With the rapid growth of e-commerce in the last few years, more people are expecting their browser to help them out when shopping online. Firefox has supported credit card autofill in the United States and Canada since 2018. Starting today Firefox can remember and fill credit card details additionally in the United Kingdom, France and Germany.
How to use credit card autofill
In order to use credit card autofill, enter your credit card information when checking out online, as you normally do. After submitting your payment details, Firefox will prompt you to save your card information if it is a new credit card, or to update if you have saved this card before.
After saving or updating your details, you will be able to quickly fill out payment forms in the future.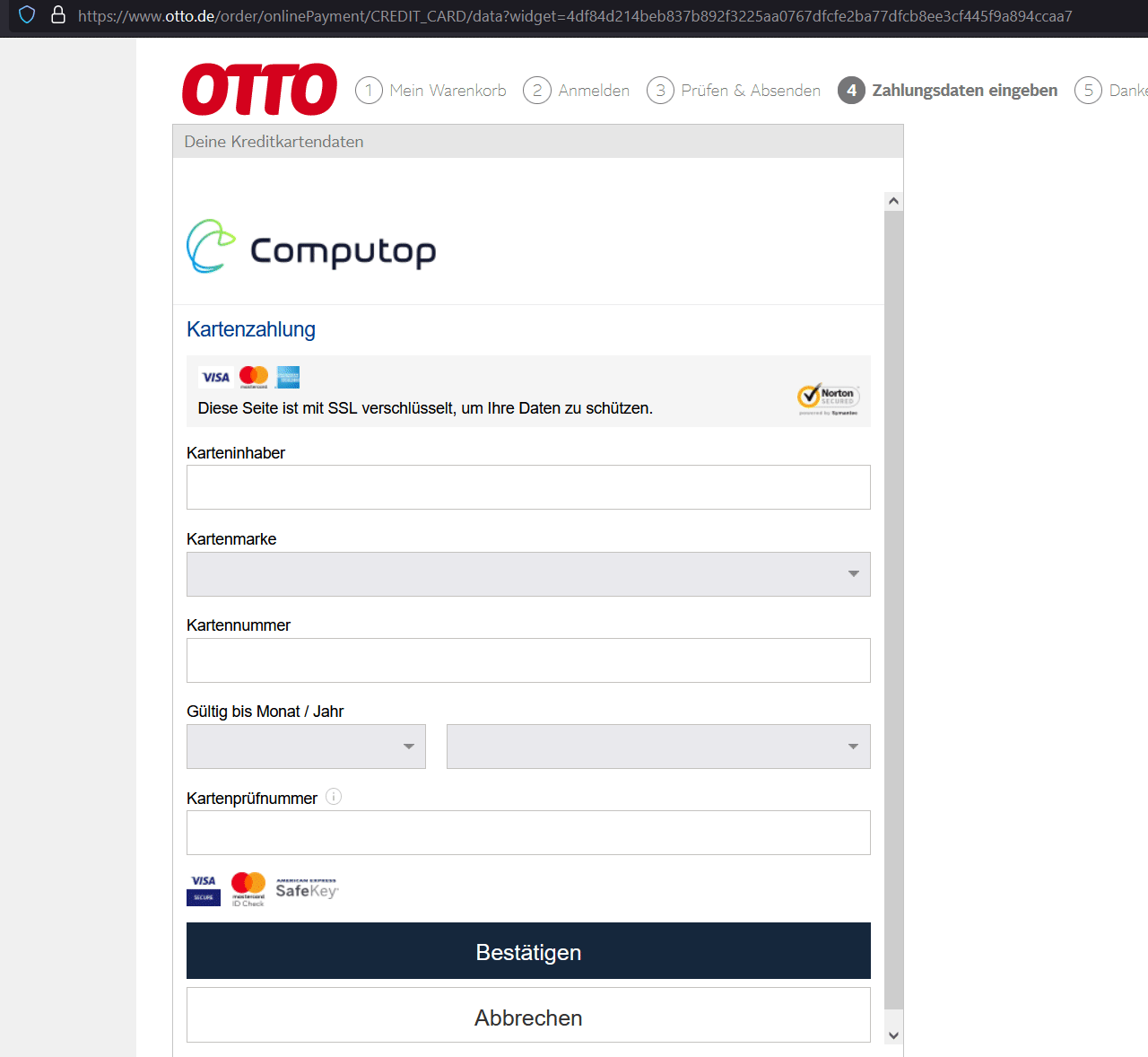 After you have a credit card saved, a dropdown menu will appear the next time you need to enter your credit card information. You can save multiple cards, so a dropdown menu will appear with all of your saved credit cards to choose from. Select one of the cards and the relevant details will be autofilled into the payment form.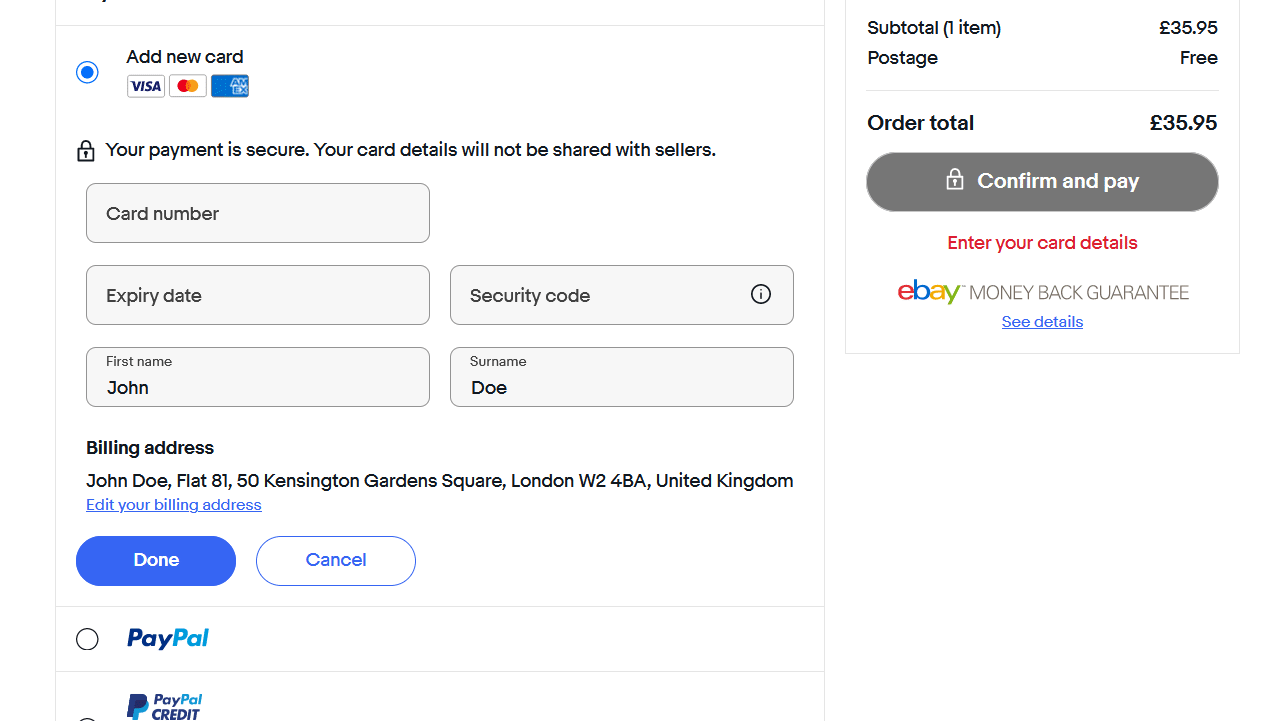 How we keep your data secure
Since keeping your data safe and secure as you browse the web is a top priority, we wanted to give an overview of how we're keeping your credit card data protected. We use the same grade of security for your credit card details as we do for your logins and passwords in Firefox, so your details are stored in an encrypted state and not accessible by Mozilla.
Additionally, we do not store the security code for your card, ensuring an extra step of security when using your card details. By not storing the security code, you must have physical access to your card at the time of payment.
For convenience, you can sync your encrypted credit card data using your Firefox account.
This allows you to save your credit card data on desktop Firefox and use this synced data on your mobile Firefox, provided you have signed in to your Firefox Account in both places.
The future of credit card autofill
We are actively iterating and improving this feature so that more people across the world will be able to use this feature. If you come across an issue with credit card autofill or some part of the process behaved in an unexpected way, please file a bug on Bugzilla so we can track this issue and make the feature better for everyone.
For additional details about using the credit card autofill feature, check out our support article about automatically filling in credit card data on Web forms
For more on Firefox: