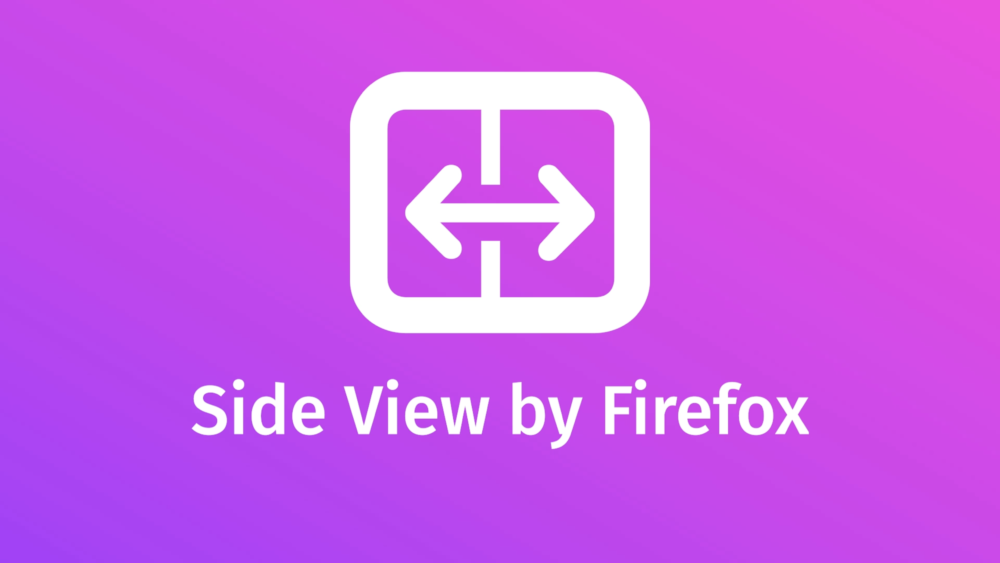 It's A New Firefox Multi-tasking Extension: Side View
Introducing Side View! Side View is a Firefox extension that allows you to view two different browser tabs simultaneously in the same tab, within the same browser window.
Firefox Extensions are add-ons that unleash new capabilities within the Firefox browser, and our users LOVE them. So anytime we can introduce a new extension, we get very excited, too.
A Better, More Efficient Way to Multi-Task
Side View makes comparison shopping easier, because you can look at two products without having to switch back and forth between two separate web pages.
With Side View, you can compare news stories and informational material against one another. You can also read an article on one side, and compare quoted source material to the original on the other side.
And this is a really great use of Side View: Comparing revisions of documents and images to note changes and see if the new version looks and reads better than the old version. Version control—all in the same window!
You can also set Side View to keep track of recent comparisons, so you can bring two pages back up for side-by-side review without having to find the two source web pages again.
Side-By-Side In a Real Way
No matter how much we all use automated tools like "track changes." document histories, or even the old command+tab hotkey to switch views back and forth, the best way to do an accurate side-by-side comparison is to make it truly side-by-side. That's what Side View is all about!
So try Side View by Firefox today, Put it in your sidebar menu as your newest favorite Firefox extension. Your eyes, mind, and accuracy will all thank you for adding this Firefox innovation.
Thank you to the NASA Ames Research Center for use of the graphics in our video.
This post is also available in: Deutsch (German)