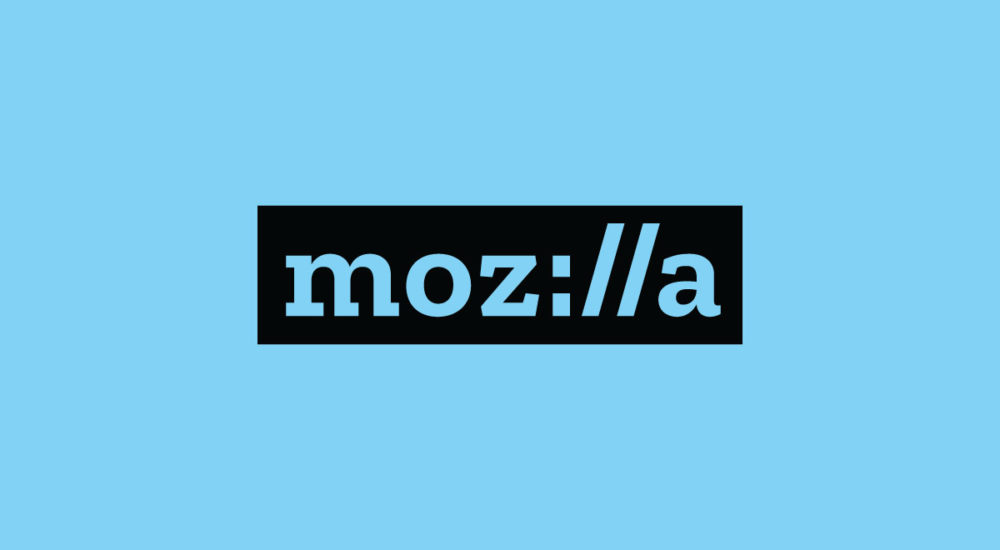 Statement on U.S. DACA Program
We believe that the young people who would benefit from the Deferred Action for Childhood Arrivals (DACA) deserve the opportunity to take their full and rightful place in the U.S. The possible changes to the DACA that were recently reported would remove all benefits and force people out of the U.S. – that is simply unacceptable.
Removing DREAMers from classrooms, universities, internships and workforces threaten to put the very innovation that fuels our technology sector at risk. Just as we said with previous Executive Orders on Immigration, the freedom for ideas and innovation to flow across borders is something we strongly believe in as a tech company. More importantly it is something we know is necessary to fulfill our mission to protect and advance the internet as a global public resource that is open and accessible to all.
We can't allow talent to be pushed out or forced into hiding. We also shouldn't stand by and allow families to be torn apart. More importantly, as employers, industry leaders and Americans — we have a moral obligation to protect these children from ill-willed policies and practices. Our future depends on it.
We want DREAMers to continue contributing to this country's future and we do not want people to live in fear.  We urge the Administration to keep the DACA program intact. At the same time, we urge leaders in government to enact a bipartisan permanent solution, one that will allow these bright minds to prosper in the country we know and love.