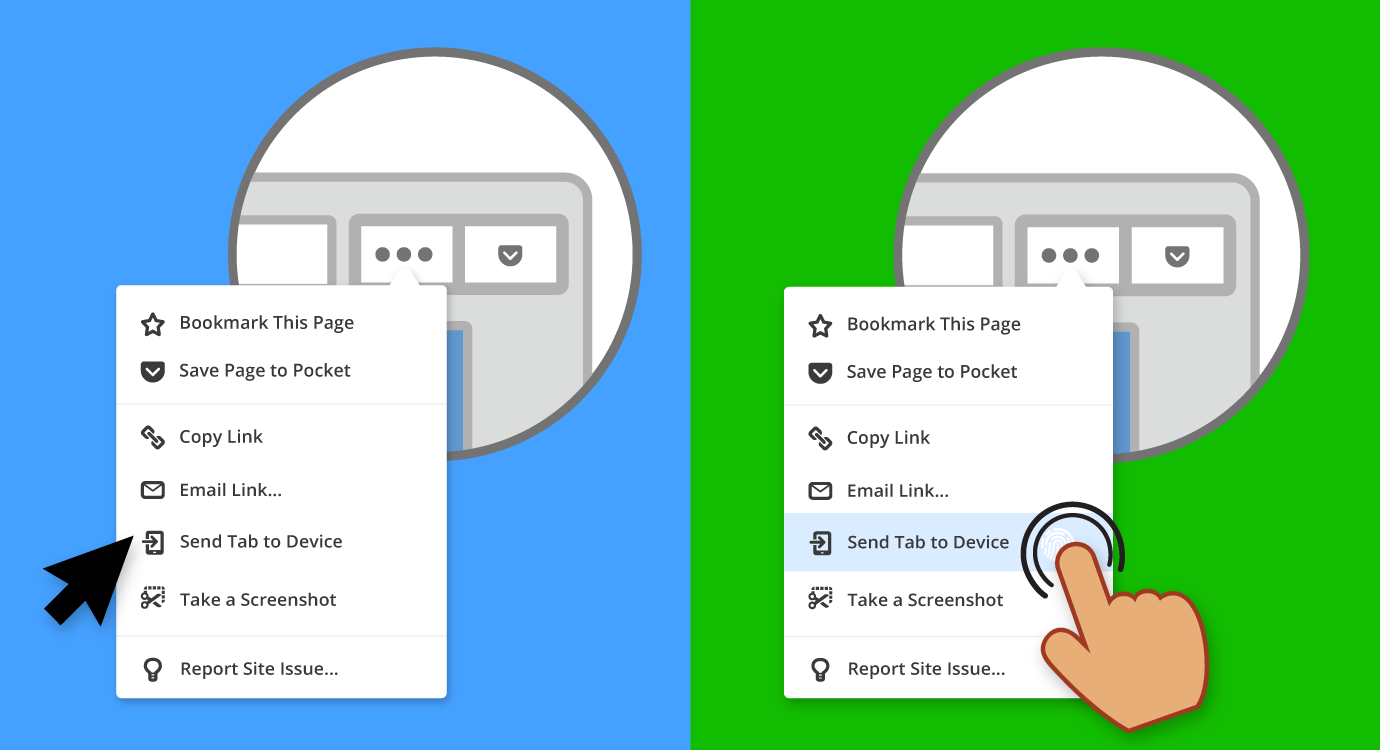 Feel the Speed of the new Firefox
The new Firefox is here and it's amazing for mobile devices. It's fast, it's beautiful and it's optimized for those times when you need the world at your fingertips.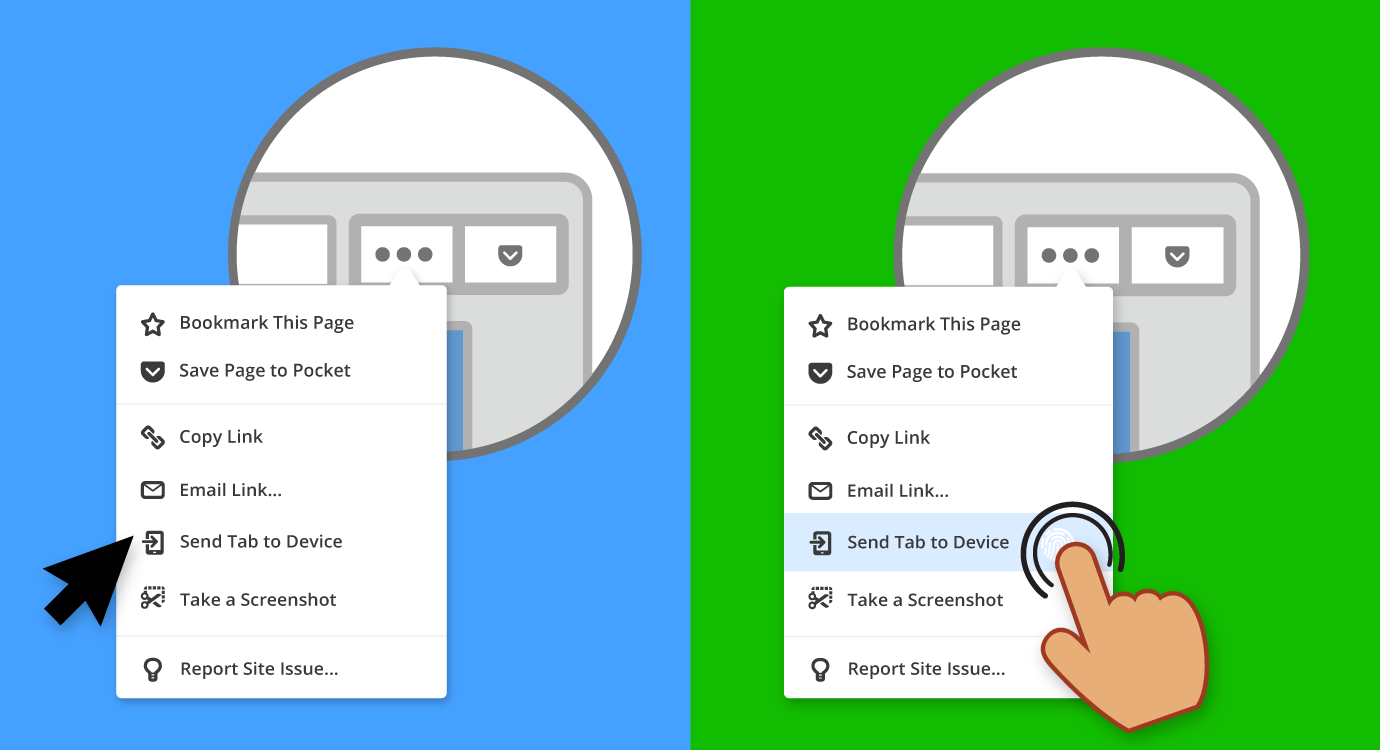 It's been five years since the look and feel of Firefox had an overhaul. Back when you were watching "Gangnam Style" on repeat, tablets were a lot less commonplace. With this release, our designers made sure tablet users have a great experience while they browse.
Firefox will now detect whether you have clicked with a mouse or tapped with your finger and the menus will respond accordingly. This means the targets are bigger and easier to touch, which guarantees there's no problem for those of us with big hands. Easier to hit targets means fewer misclicks and less frustration. Reducing the time you lose making errors like misclicks and mistouches means you can go faster.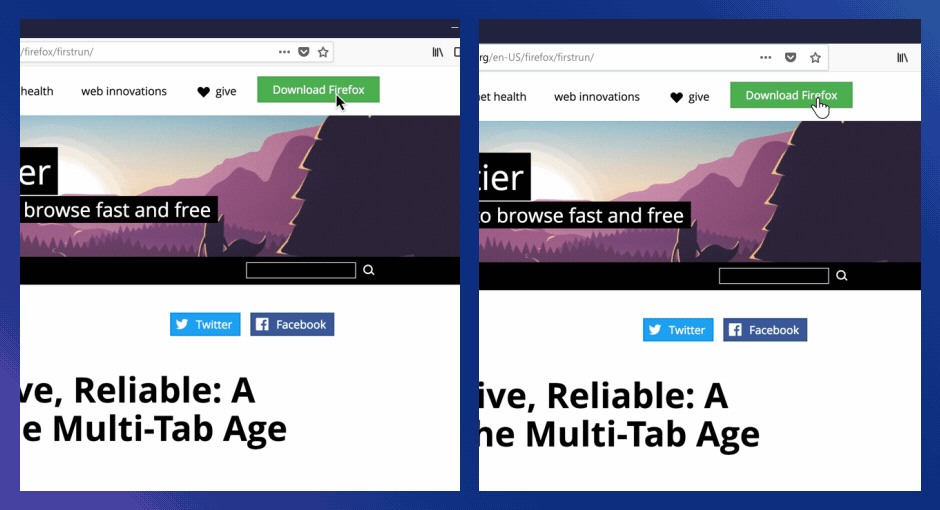 In tablet mode on Windows 10, we added a dropdown in the customize menu to select between different density settings. This gives you the option to choose a compact Firefox menu or an expanded version that's touch friendly.
When you enter tablet mode on Windows 10 Firefox will automatically change the menu density making things touch-friendly. When you are outside of tablet mode we don't assume you want bigger menus just because you have a touch-capable screen. So now you can decide which menu density works best for you, while you watch "Despacito" over and over (and over) again. How times have changed.
Try the new Firefox today with your tablet or mobile device.