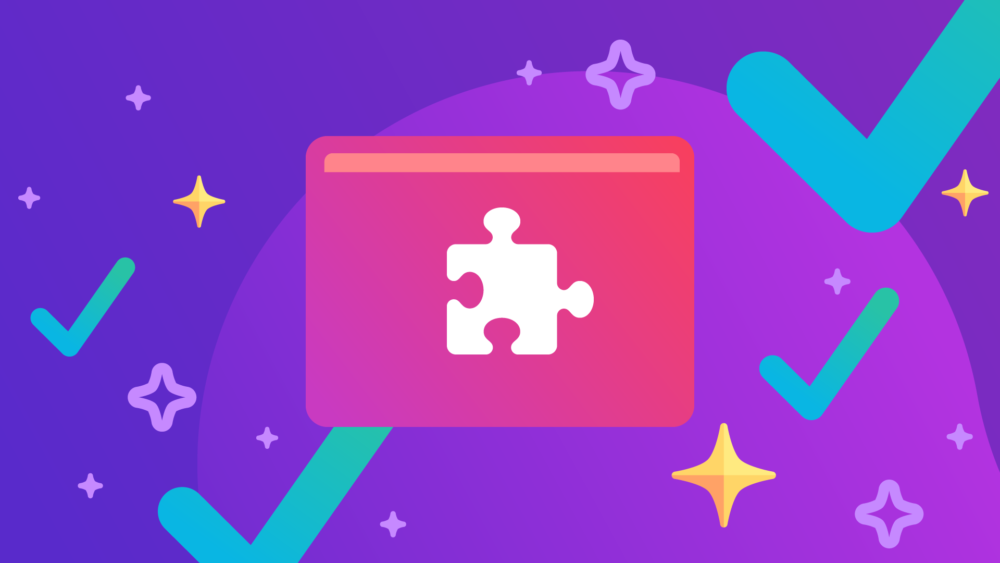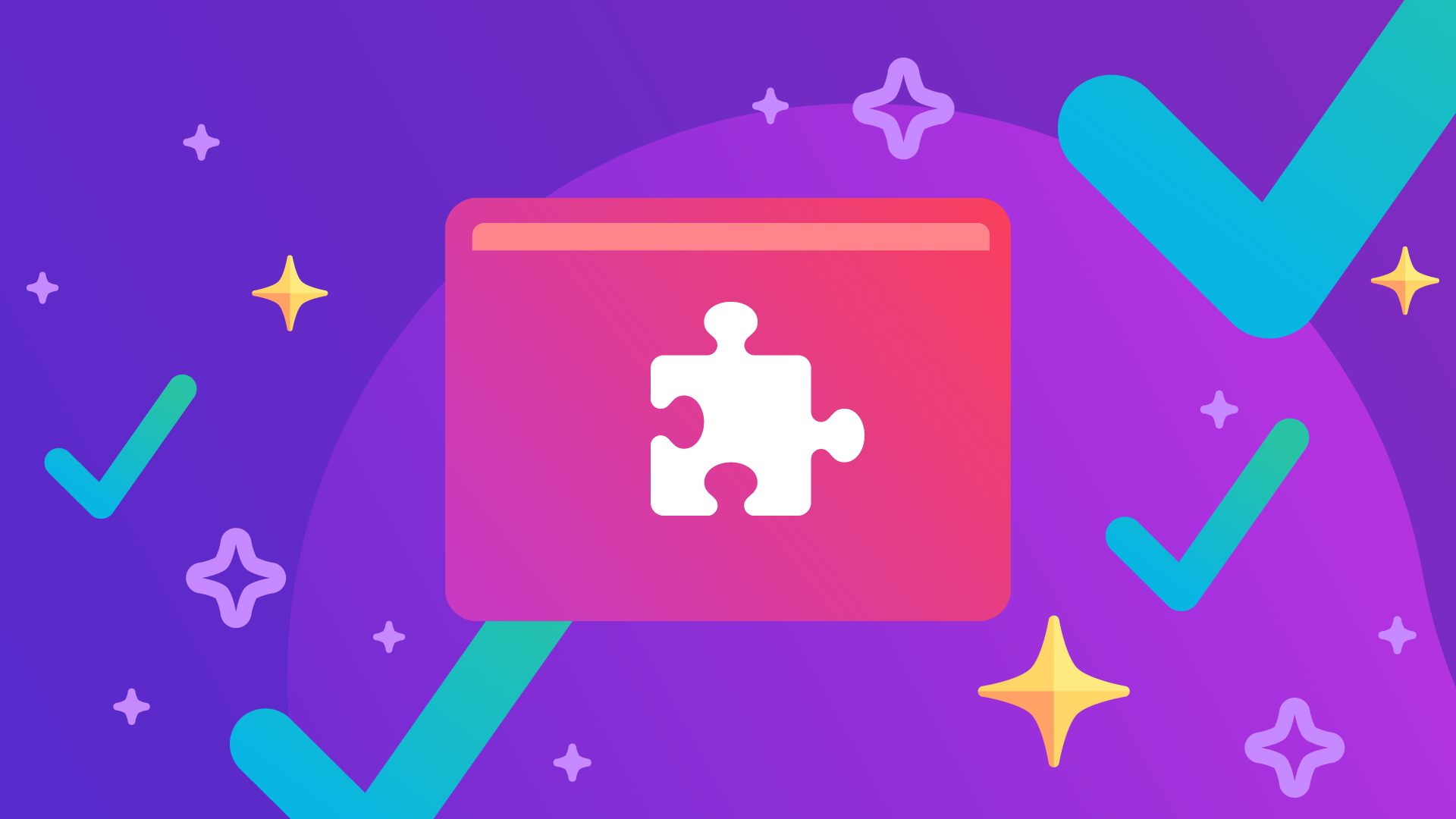 Land your next job with these Firefox extensions
As the saying goes, looking for a job is a job in itself. First, there's all the writing that needs to be done. Then, it's doing your homework to learn about the companies and the industries you're applying and hopefully interviewing for. Lastly, it's your state of mind, remaining positive despite the many obstacles you'll encounter. Whether you're looking for a job for the first time or your current position was recently eliminated, we've got your essential list of recommended Firefox extensions to help put your best foot forward and get that job offer.
Your resume, LinkedIn profile and your cover letters are each going to have a unique format and tone. Yes, you can take the easy way and simply cut and paste the same words for each of these formats, but if you want to stand out from the crowd, you'll need to customize each one. Your resume will need to sound professional, your LinkedIn profile personable, and lastly, your cover letter will need to be a combination of professional yet personable. To help you write and avoid spelling and grammar errors, we're recommending the LanguageTool extension. More than 250,000 users currently use the LanguageTool extension. Benefits to using the LanguageTool extension include:
Go beyond the default spell checker: Detect commonly confused words and punctuation use. Plus, it offers style suggestions to level up your writing: synonym replacements for overused words, concise rephrasing of wordy sentences and alternatives to commonly used expressions.
More than 25 languages supported: Includes English, Spanish, French, German and Polish. The full list of languages is available here.
Privacy is important: By default, the text is sent over a securely encrypted connection to languagetool.org and you don't need to sign up for an account to use this extension.
Did you know the rounded star in your address bar is the way to bookmark sites? If you're a frequent user of bookmarks, you likely have your go-to sites on your bookmark toolbar or a long list in the bookmark menu. If you're ready to elevate your bookmark game, the Default Bookmark Folder extension is here to help (exclusively for Firefox users).
You may find this extension most helpful in your job search when you're visiting various sites to glean information on the companies or the industries you're considering. You just bookmark the sites and label the folder, then you can quickly retrieve and review the sites before your call with the recruiter, hiring manager or the interview panel. Bonus: They have shortcuts to save you time:
Quick bookmark shortcut: Alt+Shift+D. Then select where the new bookmarks will be added.
Quick bookmarking to folder: Alt+Shift+M. Search and select a specific folder within your bookmarks where you want to save the current page.
Attention tab hoarders! If you're ready to do some spring cleaning and organize your job search tabs, we've got you covered. The Simple Tab Groups extension lets you select a group of tabs and move it to the background or foreground. It's perfect for quickly switching to specific tab groups when you have multiple jobs you're interviewing for. Here's what users had to say about this extension:
"This add-on is absolutely wonderful and I can't even begin to imagine using Firefox without it. Being able to organize tabs into different groups is a game changer. And being able to easily switch between them makes research (for Linux, gaming, writing, entertainment) is simply wonderful. It's also easy to use, to move tabs around and to save and backup groups. It even saves ungrouped tabs for later. I love this!"
"I use 5-7 groups for the various customers I work on + 2-3 for internal projects, with 4-5 tabs in each group. It allows me to keep tabs open when I come back to a group, which I find invaluable. I could achieve the same result with bookmarks I guess, but I'd have to open the tabs vs using STG…"
Setting time aside to look for jobs, network, research and unwind can be exhausting. The Tomato Clock extension is based on a well-known time management method, the Pomodoro technique. It uses a timer to break down your sessions into 25 minute "tomato" intervals separated by short breaks, so you can avoid getting derailed with those endless rabbit holes of information.
Firefox extensions for the win
We hope these recommended Firefox extensions will help you on your journey to landing your next gig. Most Firefox extensions are created by our community of loyal Firefox users, and we invite you to explore and try other extensions to help you accomplish whatever you set out to do, whether it's searching for a job or enjoying a saved article, whenever you go online.
For more on Firefox extensions, read on: