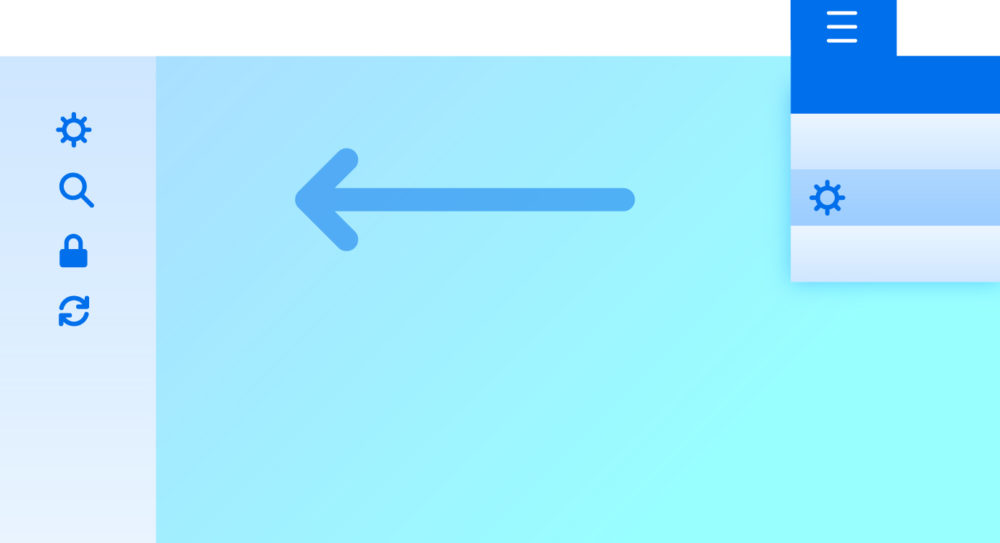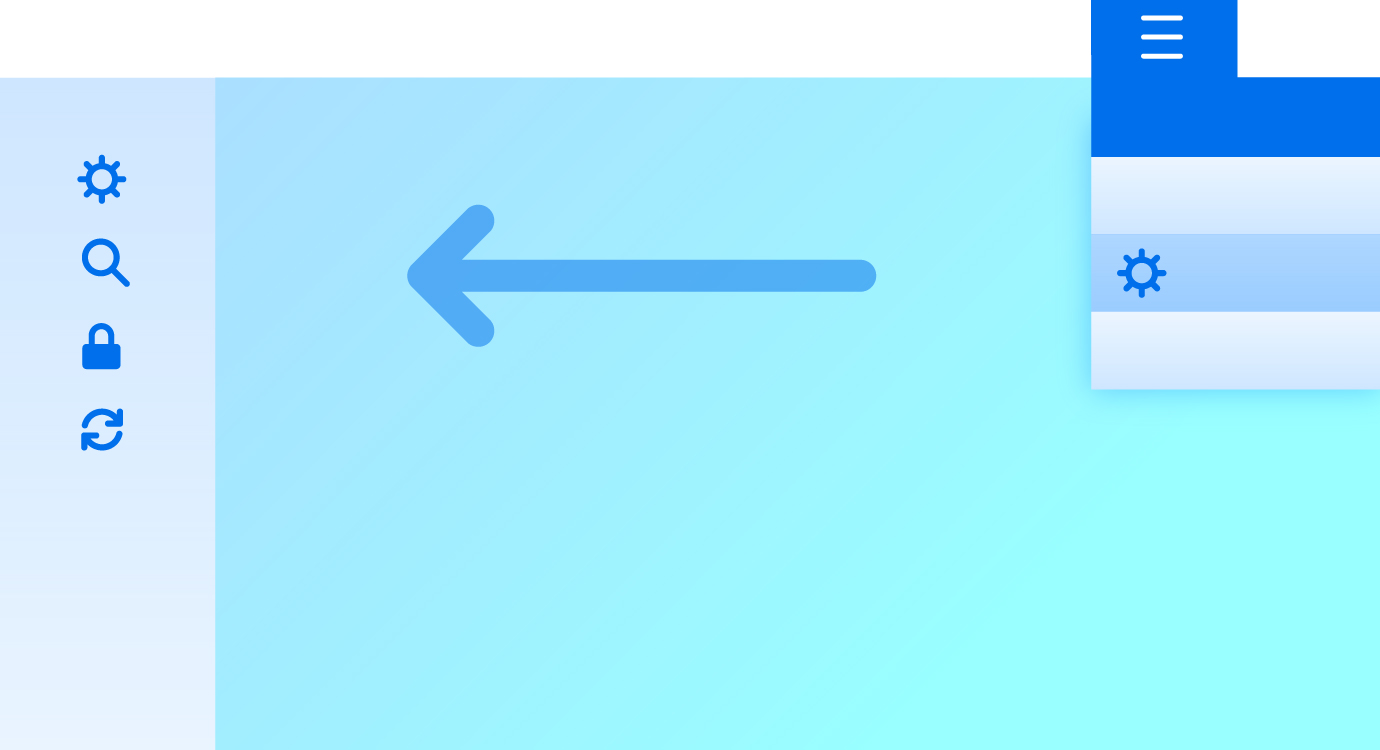 New Firefox Preference Center, Feels As Fast As It Runs
We've released an all-new Firefox to the world, and it includes a lot of new browser technology that's super fast. People and press everywhere are loving it.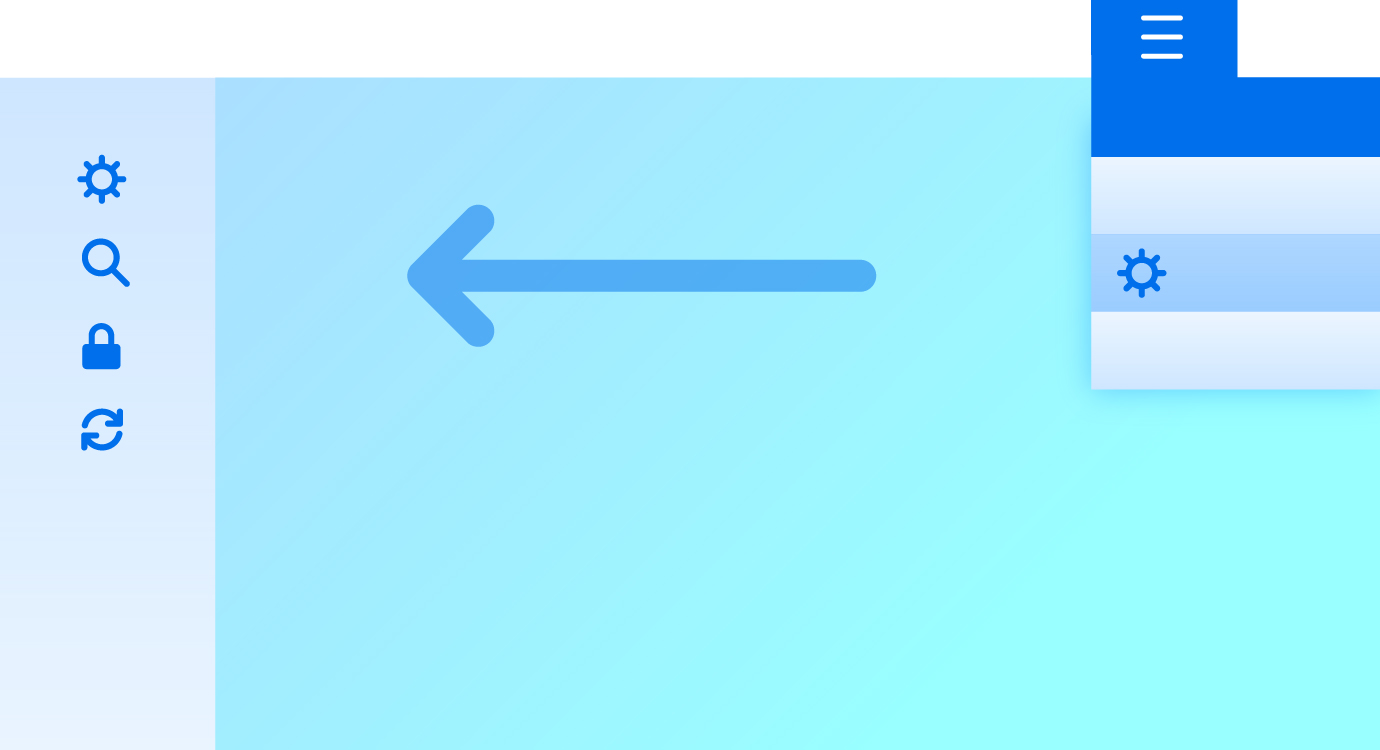 We've made many of these changes over the past year under-the-hood, but we also made sure not to forget all the user-facing UI touches that make a browser worth using in the first place. Because if it doesn't "feel fast" to a user, then all the performance in the world won't come through nearly as much.
Our front-end refresh included several important changes—a big one was to improve how the Preferences Center looks and feels. After all, it's been about five  years since our last UI refresh, and we wanted to make it bold and modern.  People infer speed and quality. If something looks outdated, it will be perceived as slow and inferior.
We did a lot of research on where people expected to find things when they go to change, adjust or check out their preference settings. We iterated on what was expected, and we highlighted things our Firefox users value most, like search, privacy, and security settings.
So tell us what you think! Try the new Firefox today, and check out Firefox Preferences. We hope you'll find the UI improvements to be as great as the speed and ease of the new Firefox itself. After all, a new thing shouldn't just run better. It should feel better, too.
And if you know someone you think would appreciate a browser that isn't hell-bent on selling your information to third-party advertisers, then tell them to join the big browser resistance by downloading Firefox, built by the not-for-profit Mozilla.
Let's keep browsing free!
This post is also available in: Deutsch (German)