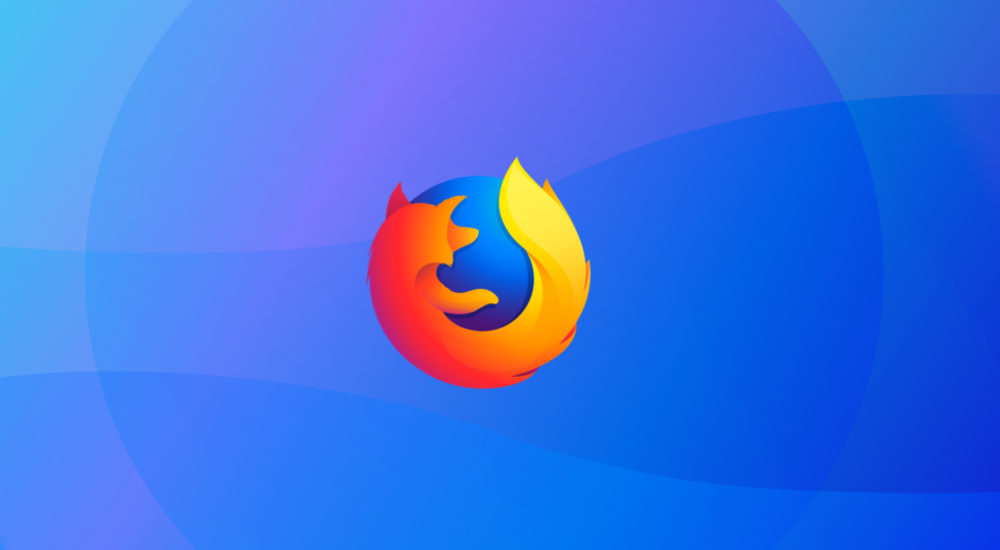 New Firefox Releases Now Available
Even though summer is here in the northern hemisphere, we're not taking any breaks. Firefox continues our focus on making a browser that is smarter and faster than any other, so you can get stuff done before you take that much needed outdoor stroll.
Key highlights for this update include:
Add Search Engines: users can now more easily add custom search engines to the location bar in Firefox enabling quicker and more streamlined search functionality. Imagine searching an actor's name, now with Firefox you can automatically search through IMDB in the location bar.
Tab Warming: speedier response times are now available when switching between tabs because Firefox is preemptively loading tabs when you're hovering over them.
Retained Display Lists: access to the pages you frequently visit quicker, thanks to retained display lists. This new functionality locally remembers content that has been visited previously, so it doesn't need to be reloaded each time you go to the site.
Accessibility Tools Inspector: ability for creators and developers to now easily make pages for users with accessibility requirements. Firefox is committed to a stronger, more accessible browser and this new tool supports that mission.
WebExtension Tab Management: Sometimes you're listening to music in a tab, but you don't really want that tab taking up space as you browse the web. In today's new release, WebExtensions can now hide tabs as well as manage the behavior of the browser when a tab is opened or closed, so you can expect to see exciting new extensions that take advantage of these features in the near future.
For additional information on developer news in today's update, visit here.  For more details on all of today's news, you can review our release notes here.
Check out and download the latest version of Firefox Quantum available here.