Elevating local stories with Pocket and the American Journalism Project
The importance of local journalism cannot be overstated. Critical to a functioning democracy, it empowers communities and shines a light on the real repercussions of issues debated on the national stage. Yet, as American Journalism Project (AJP)'s Chief Advancement Officer Patty Slutsky says, "There has been a market failure in ensuring everyone has access to the information they need, despite the pressing need for a healthy and robust local news system." The U.S. lost more than 360 newspapers between late 2019 and May 2022, according to a Northwestern University report, leaving an information void in many communities.
Given the importance of local news to an informed citizenry, Pocket is thrilled to announce a collaboration that aims to bring important local news stories from across the U.S. to a wider audience.
"This initiative will showcase the work of nonprofit newsrooms on Pocket, enabling our readers to stay informed and engaged with the best local stories from coast to coast," said Carolyn O'Hara, senior director of content discovery at Pocket. "By amplifying local news of national significance, we aim to introduce users to stories they might not have discovered on their own and empower them to stay informed on critical issues."
Since 2019, AJP has been using its expertise in organizational growth and grantmaking to help local nonprofit newsrooms across the country build sustainable business models. Pocket is committed to supporting this vital cause and uplifting the critical work of AJP's grantees.
Starting today, Pocket will showcase the inspiring endeavors of AJP's grantees through a series of curated collections – featuring articles ranging from Mississippi Today's Pulitzer Prize-winning series on a welfare scandal involving former NFL player Brett Favre to the Block Club Chicago's coverage of the historic LGBTQ representation on the Chicago City Council.
"Local journalism plays a critical role in keeping communities well-informed and ensuring that those in power are held accountable," Slutsky says.
The three themes for the curated collections at launch will be:
Bringing systemic injustices to light, one long read (or listen) at a time. Stories holding local officials to account and lifting the voices of those affected by systemic inequities.
Anti-LGBTQ+ legislation is on the rise. Here's how activists are fighting back. Stories about policies affecting queer and trans communities across the country, and how activists of all kinds are finding new and creative ways to right the ship.
From death doulas to opera directors: the changing face of community heroes. Stories about the people who make their communities special, and how these stories often illustrate larger societal issues at play
With AJP's efforts and Pocket's devoted user community, this initiative aims to contribute to the revival of local journalism and help foster a more connected society.
Stay tuned for exciting updates as we embark on this collaboration, propelling local news to new heights and empowering people with the knowledge they deserve. Together, let us forge a path toward a vibrant local news ecosystem that truly serves and reflects the needs of our communities.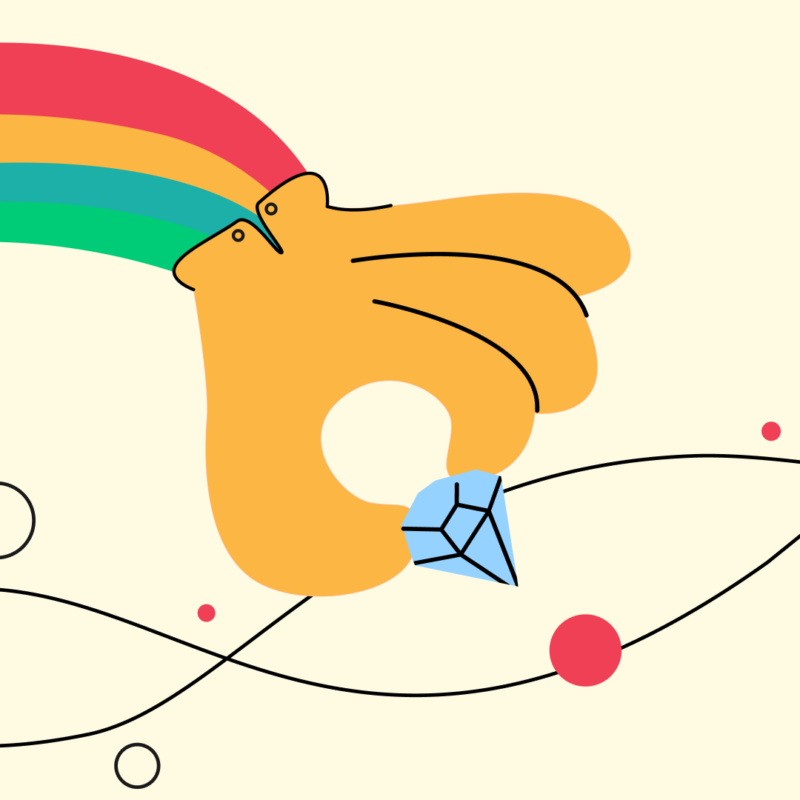 Save and discover the best articles, stories and videos on the web
Get Pocket