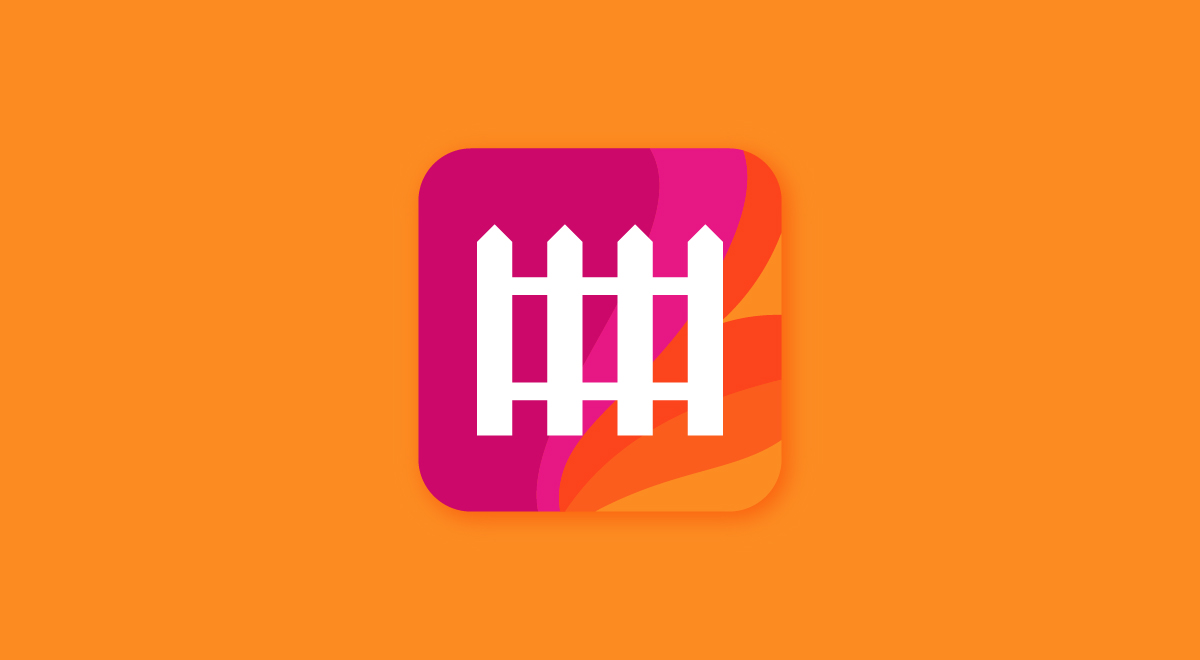 The pages you visit on the web can say a lot about you. They can infer where you live, the hobbies you have, and your political persuasion. There's enormous value in tying this data to your social profile, and Facebook has a network of trackers on various websites. This code tracks you invisibly and it is often impossible to determine when this data is being shared.
Facebook Container isolates your Facebook identity from the rest of your web activity. When you install it, you will continue to be able to use Facebook normally. Facebook can continue to deliver their service to you and send you advertising. The difference is that it will be much harder for Facebook to use your activity collected off Facebook to send you ads and other targeted messages.
This Add-On offers a solution that doesn't tell users to simply stop using a service that they get value from. Instead, it gives users tools that help them protect themselves from the unexpected side effects of their usage. The type of data in the recent Cambridge Analytica incident would not have been prevented by Facebook Container. But troves of data are being collected on your behavior on the internet, and so giving users a choice to limit what they share in a way that is under their control is important.
Facebook isn't unique in their practice of collecting data from your activity outside of the core service, and our goal is not to single out a particular organization, but to start with a well-defined problem that we can solve quickly. As good privacy hygiene, it's also worth reviewing your privacy settings for each app that you use regularly. With respect to Facebook, this link from EFF has useful advice on how to keep your data where you want it to be, under more of your control.
To learn more about how our Facebook Container Add-On works, check out our Firefox Frontier Blog.
To add the Facebook Container Add-On, visit here.