The Mozilla Location Service is an experimental pilot project to provide geolocation lookups based on publicly observable cell tower and WiFi access point information. Currently in its early stages, it already provides basic service coverage of select locations thanks to our early adopters and contributors.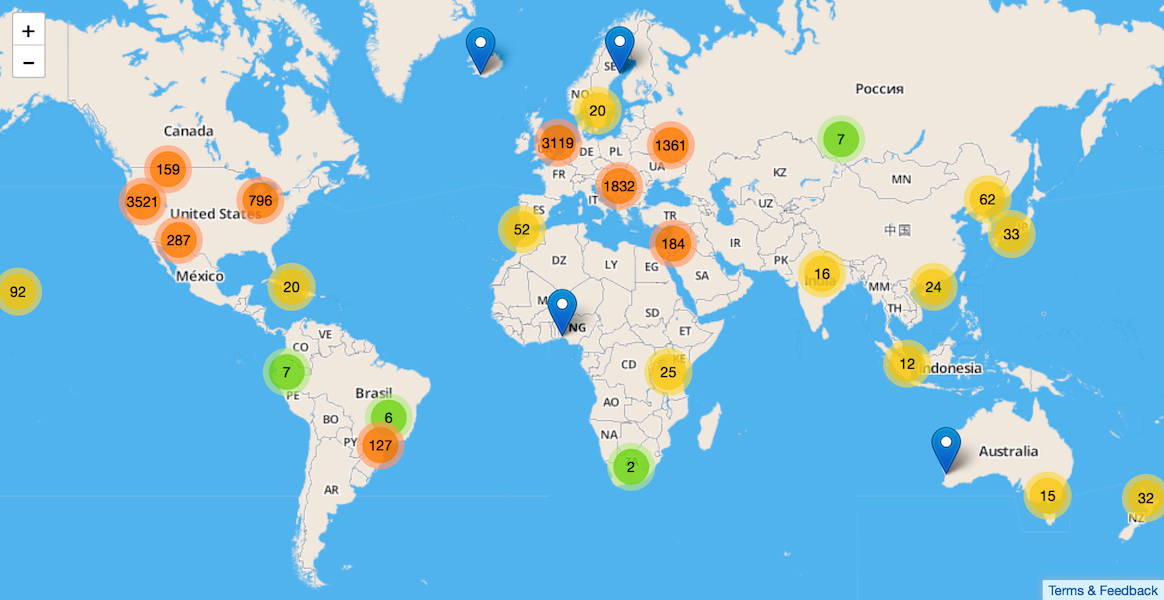 While many commercial services exist in this space, there's currently no large public service to provide this crucial part of any mobile ecosystem. Mobile phones with a weak GPS signal and laptops without GPS hardware can use this service to quickly identify their approximate location. Even though the underlying data is based on publicly accessible signals, geolocation data is by its very nature personal and privacy sensitive. Mozilla is committed to improving the privacy aspects for all participants of this service offering.
If you want to help us build our service, you can install our dedicated Android MozStumbler and enjoy competing against others on our leaderboard or choose to contribute anonymously. The service is evolving rapidly, so expect to see a more full featured experience soon. For an overview of the current experience, you can head over to the blog of Soledad Penadés, who wrote a far better introduction than we did.
We welcome any ideas or concerns about this project and would love to hear any feedback or experience you might have. Please contact us either on our dedicated mailing list or come talk to us in our IRC room #geo on Mozilla's IRC server.
For more information please follow the links on our project page.
Hanno Schlichting, on behalf of the geolocation and cloud services teams