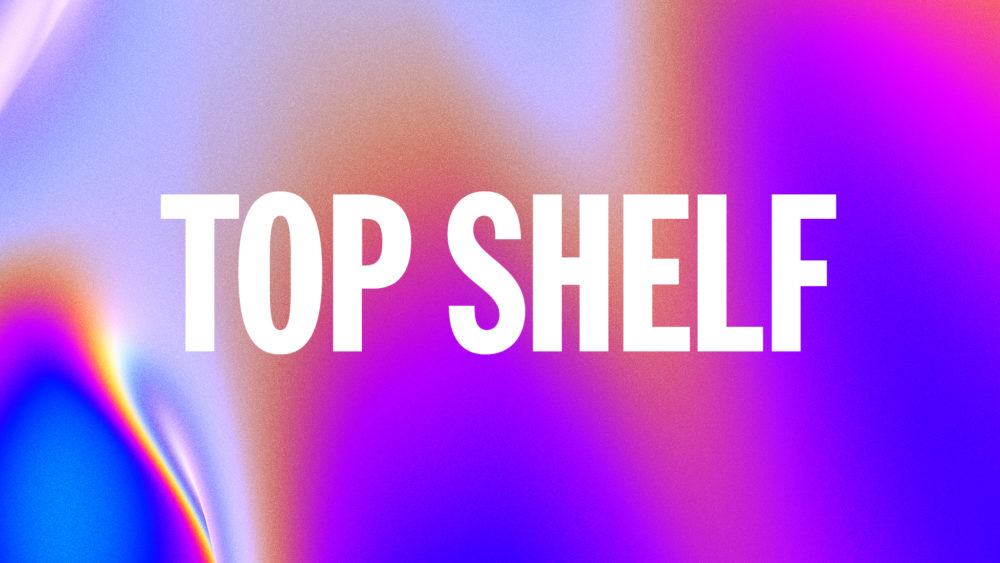 Cybersecurity, Facebook data, OnlyFans update and more are on this week's Top Shelf
At Mozilla, we believe part of making the internet we want is celebrating the best of the internet, and that can be as simple as sharing a tweet that made us pause in our feed. Twitter isn't perfect, but there are individual tweets that come pretty close.
Each week in Top Shelf, we will be sharing the tweets that made us laugh, think, Pocket them for later, text our friends, and want to continue the internet revolution each week.
Here's what made it to the Top Shelf for the week of August 16, 2021, in no particular order.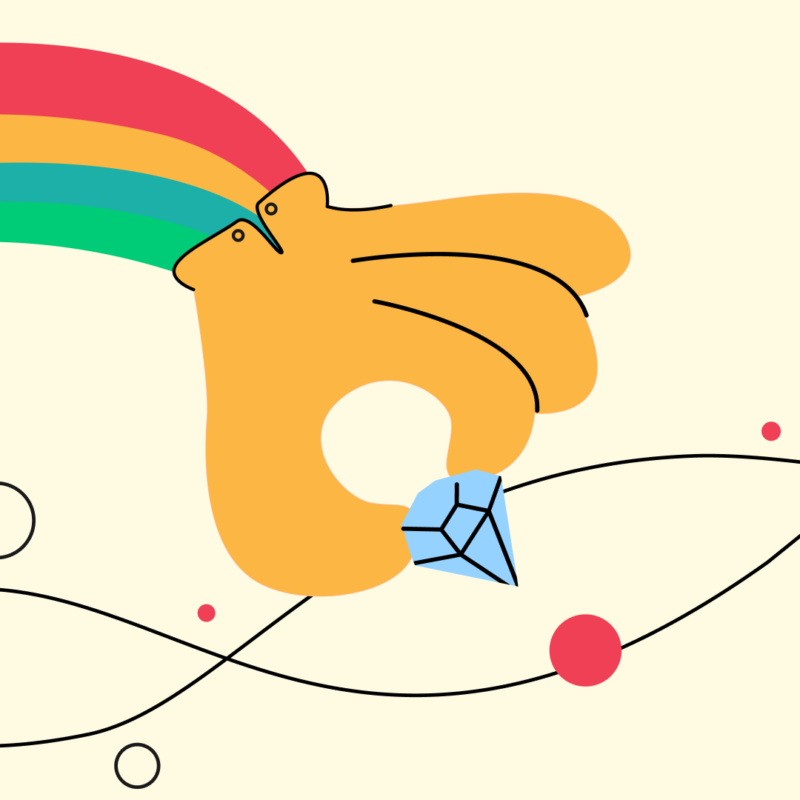 Save and discover the best articles, stories and videos on the web
Get Pocket