Latest Pocket Android app makes it easier to discover your saved and new stories
Google recently named Pocket as one of the best apps of 2022, and it's only getting better. We spent a lot of time with our users last year to see how we can improve the experience on the Pocket Android app. This month, we're rolling out updates based on user feedback so you can easily find the stories and topics you care about. Read on to learn more about what's new in the Pocket Android app.
Home is where you can find the joy of high-quality recommendations
We can all agree that a home is where we can take a deep breath, relax and unwind. So, we've created a new tab called Home where you can take the time to sit back, discover, and enjoy fascinating stories you want to read. There, you'll see your recent saves at the top of the screen and discover new content from editorial recommendations or specific categories like technology, travel and entertainment. In the coming year, we'll be adding new features to Home so that you can continue to discover and save high quality content.
Finding your recent saves just got easier
As requested by Pocket users, we've renamed My List to Saves, where you can see the content you've saved to read at a more convenient time. We've also redesigned the section to let you filter by tags, favorites and highlights, as well as allow you to easily bulk edit. We moved filters into a carousel at the top of the page. Plus, we added a toggle for users to archive content. Lastly, we added the text "Listen" to the Listen icon. Together, these small changes can make a big impact in helping users get to their saved content quickly.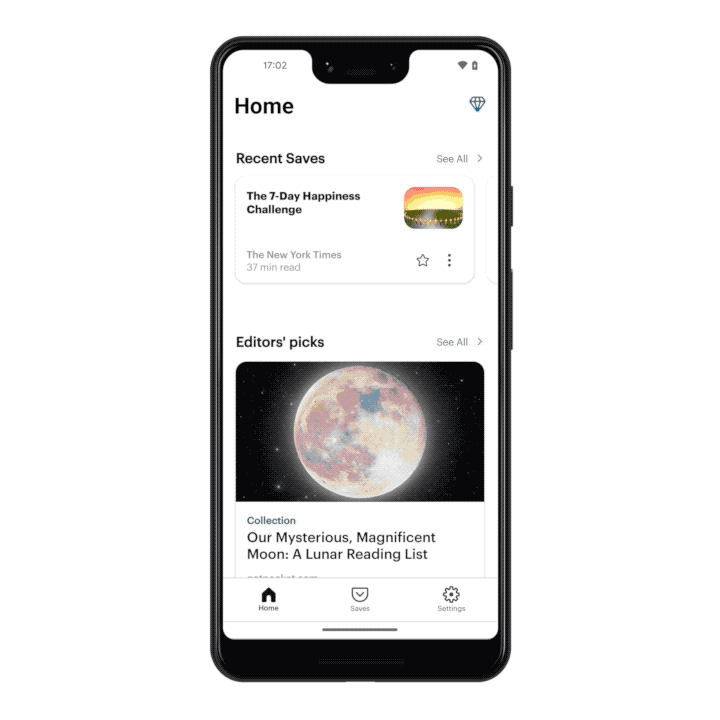 What's ahead for 2023
We've done a lot of work on the Pocket Android app to evolve and improve your experience. This work lays down the foundation where we will continue to build more features. Many of today's features will be available in the upcoming iOS app refresh launching this year.
Discover the best of the web by downloading the latest Pocket Android app on Google Play.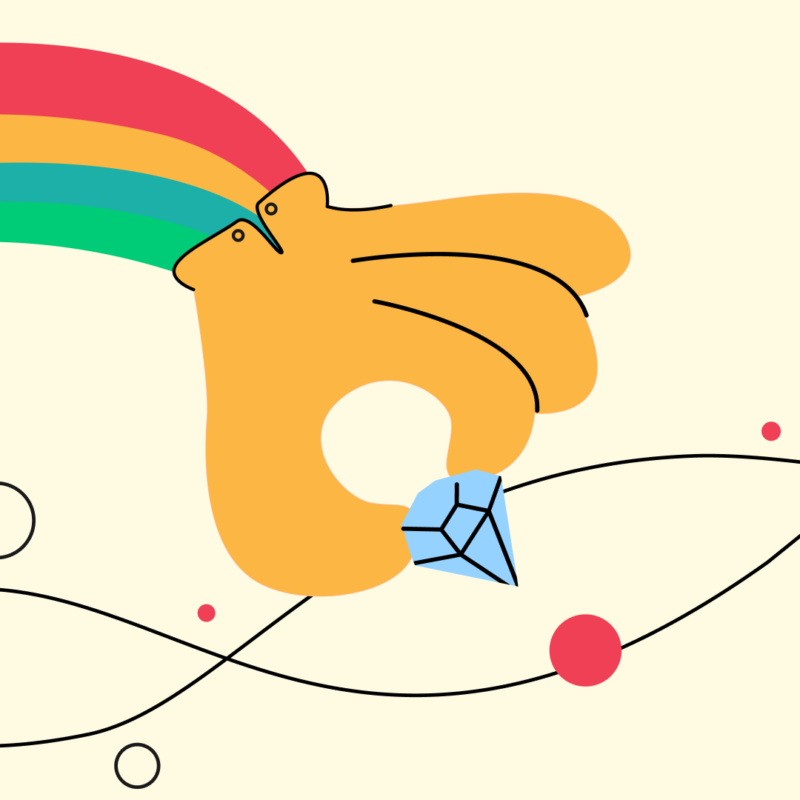 Save and discover the best articles, stories and videos on the web
Get Pocket