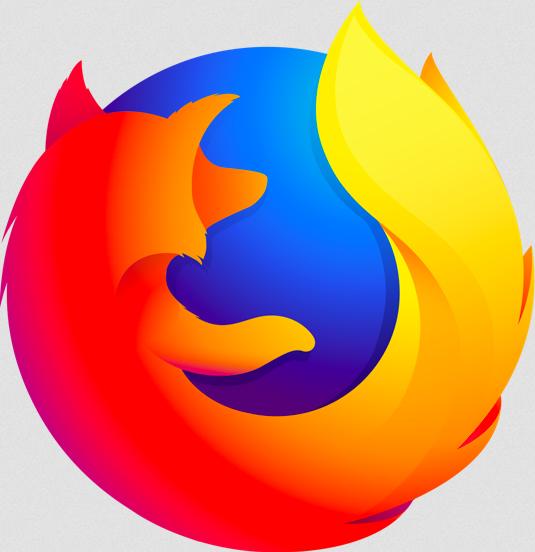 by Teddy Gustiaux
Do you keep multiple bookmark folders? This extension makes it simple to add new bookmarks to specific folders.
"So useful and powerful. I no longer have to change bookmark locations every time!"
by DW-dev
Perform website-specific searches.
"Fast, very cool & useful."
by Alexander Shutov
Turn the entire web dark. This extension inverts bright colors to make all websites easier on the eyes.
"This is hands down the best looking dark theme extension for Firefox that I have tried."
by Croydon
Arrange your open tabs in an orderly vertical stack.
"This is great. Vertical tabs should be the standard nowadays."
by erosman
Save multiple snippets of text to paste and organize later.
"So very useful and it works flawlessly."
by Nodetics
Simple yet powerful cookie management. Automatically deletes unwanted cookies, while sparing those on your whitelist.
"I really like that Cookiebro recognizes session cookies, so deleting unwanted cookies will still keep you logged in on most sites."
If you'd like to nominate an extension for featuring, please send it to amo-featured [at] mozilla [dot] org for the board's consideration. We welcome you to submit your own add-on!