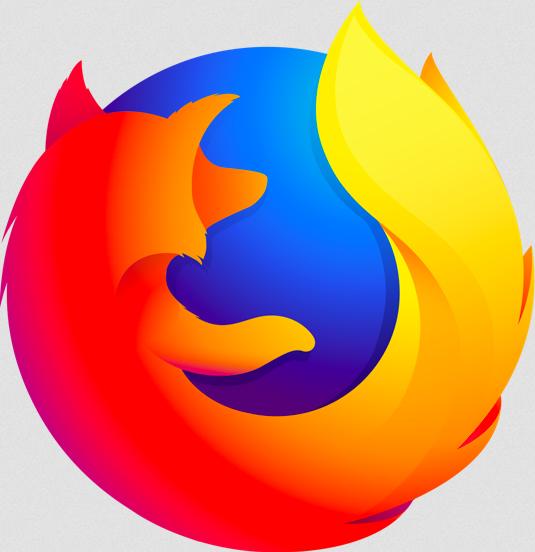 by Manuel Reimer
Access recently closed tabs by right-clicking the icon in your toolbar.
"The extension does exactly what is stated: it restores tabs, and not just the last one closed, but up to 25 recent tabs."
Featured: Lilo
by Lilo
Help fund social and environmental causes by simply using Lilo search.
"Very positive. This engine allows us to help in a concrete way without any effort or money."
by unrelenting.technology
Adjust the gain and pan levels for almost any audio you encounter on the web.
"Wonderful – so many videos I like are so low I can't hear them at all. This really, really works! Yay!"
If you'd like to nominate an extension for featuring, please send it to amo-featured [at] mozilla [dot] org for the board's consideration. We welcome you to submit your own add-on!