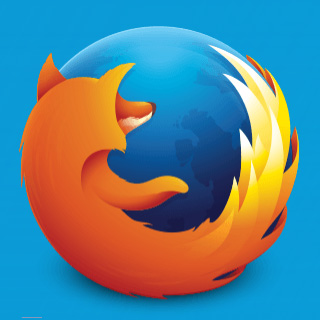 by Geoffrey De Belie
Open, copy, and bookmark multiple links at the same time. No need to handle them individually anymore!
"Perfect, can't live without it 🙂 Thanks."
by James Fray
Very easy-to-use tab reloader with customizable reload times per tab.
"I tried a number of different add-ons to automatically reload tabs, and this is the only one I found that works—even with JavaScript disabled—which is a huge bonus."
by Merci Chao
Add sub-menus to the History Menu for your previous days' history.
"This extension solved a long-time problem of opening the History Menu only to see that what I'm looking for is older, so I had to close it and then open the History Sidebar. Now I get it all in one place!"
Nominate your favorite add-ons
Featured add-ons are selected by a community board made up of add-on developers, users, and fans. Board members change every six months, so there's always an opportunity to participate. Stayed tuned to this blog for the next call for applications. Here's further information on AMO's featured content policies.
If you'd like to nominate an add-on for featuring, please send it to mozilla-featured [at] mozilla [dot] org for the board's consideration. We welcome you to submit your own add-on!