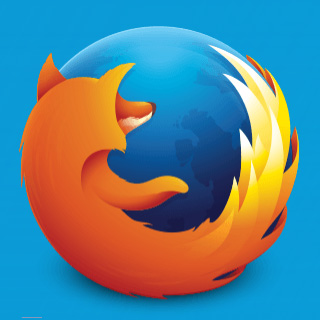 by InBasic
Manage large media downloads—audio, images, and video—with this lightweight tool.
"Very useful."
by Elen Norphen
Put Telegram right in your toolbar.
"Easy to locate groups, delete messages, and know everything stays secures. Keep up the good work!!!."
by Philip Tholus, Morni Colhker
Have a notepad with you at all times.
"We have this proxy security stuff at work, and I can't connect to Google Keep at work. No extensions worked in Chrome, and only one extension worked with FireFox. This way firefox became my default browser. Thank you."
by Andy Portmen
Instantly analyze any font you find on the internet. This is a great tool for designers and developers.
"With one click, an entire paragraph's font family, color (both hex and RGB), spacing, transformation, and element details are shown. "
Nominate your favorite add-ons
Featured add-ons are selected by a community board made up of add-on developers, users, and fans. Board members change every six months. Here's further information on AMO's featured content policies.
If you'd like to nominate an add-on for featuring, please send it to amo-featured [at] mozilla [dot] org for the board's consideration. We welcome you to submit your own add-on!