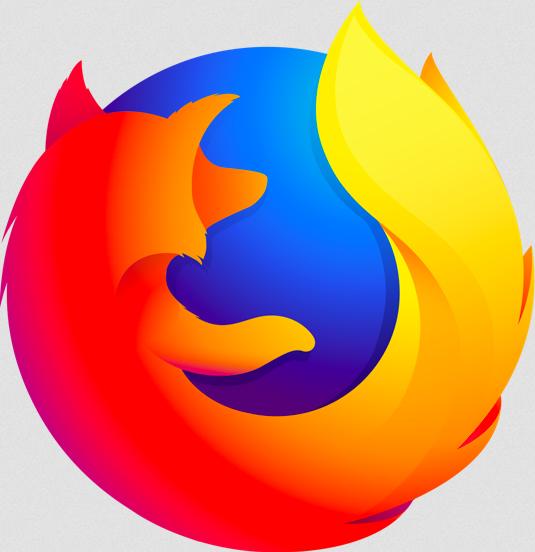 by Daniel Lobo
Access multiple search engines in a pop-up panel when you highlight text on any web page.
"Best time saving extension ever."
by Deathamns
Mouse over links to enlarge their thumbnails or videos.
"It just works. Nice, simple and clean. There may be more fancy ways of using it but I'm a simple guy."
by Salar Khalilzadeh
Add any website to your list and SmartProxy will automatically transfer your data from those sites through a proxy.
"Best! Best!"
by MattKruse
Adjust Facebook to your liking. Filter posts by content (remove sponsored posts, political commentary, or things your friends Like), author, and more.
"It's a fantastic little add-on that allows one to highly customize what one sees on FB. Not intrusive, yet very effective. It allows me to hide most of the annoying parts of FB. And it's FREE!"
Nominate your favorite add-ons
Featured add-ons are selected by a community board made up of add-on developers, users, and fans. Board members change every six months. Here's further information on AMO's featured content policies.
If you'd like to nominate an add-on for featuring, please send it to amo-featured [at] mozilla [dot] org for the board's consideration. We welcome you to submit your own add-on!