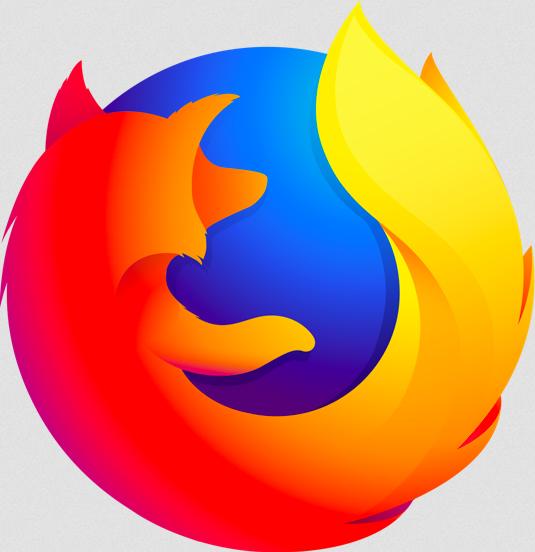 by Lusito
Make Firefox forget website data like cookies, local storage, and more—while retaining data for only the websites you place on your whitelist.
"This extension is absolutely excellent, it works seamlessly and intuitively."
by Xamayon
Utilize a suite of customizable reverse image search options in a convenient context menu.
"Somebody listens! The ability to fine tune a context add-on. This one lets you open in a new tab OR window, choose which search engines or another program to search in, as well as save your preferences. Good Show!"
by David L.
See at a glance what third party domains are tracking you. Or take a deeper look through a detailed statistics and analysis dashboard.
"Awesome extension to track those who are tracking you."
by Geoffrey De Belie
Select text on any web page and right-click to open a new tab to display your translated word or phrase.
"Best translation (extension), as it's the only one that works with DeepL — the only translator that's worth it."
Nominate your favorite add-ons
Featured extensions are selected by a community board made up of developers, users, and fans. Board members change every six months. Here's further information on AMO's featured content policies.
If you'd like to nominate an add-on for featuring, please send it to amo-featured [at] mozilla [dot] org for the board's consideration. We welcome you to submit your own add-on!