Demoparty 2011 coming to an End
After 7 events and 6 weeks of open submissions – This sunday our online demo competition will close. After the winners are determined (50% you / 50% jury) the Demoparty 2011 initiative is coming to an end. It's been a fantastic ride, we've brought new communites together and helped to launch events that'll defnetly stick around. The web is an exciting place for creatives in 2011.
On Monday we announced a deadline extension of +1 week to give some of you more time to wrap-up your demo. August 14th, 2011 it will be!
Made a Demo? Submit and win!
If you're reading this, and you have recently created something cool with web technologies – Submit your work now to win a trip to the Alternative Party in Helsinki, Finland; you can win a Makerbot 3D printing kit; books, Angry Birds, and a lot more.
Final Event last weekend – Assembly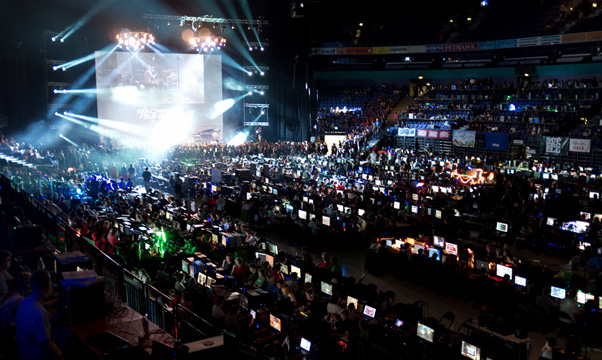 Our collaboration with the Assembly Demoparty in Helsinki marked the final and 7th event for our 2011 Demoparty season. Photo taken by swehrmann
Video Message

This video gives a basic explanation of the Demoparty project by @tbx
Freestyle Winning Demo of Paris Event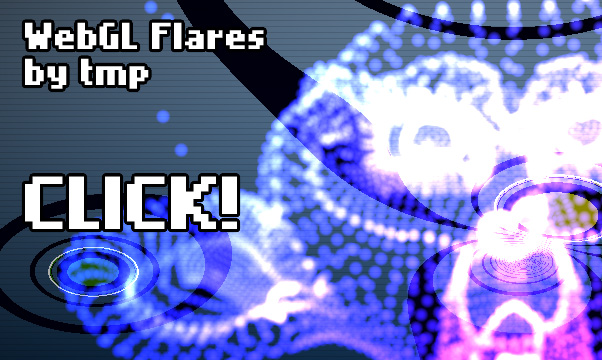 Image: The winner of the Paris DemoJS 2011 freestyle compo – Flares by tmp