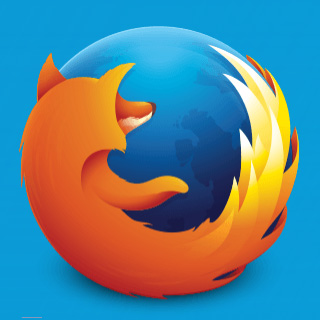 by Didier Lafleur
Highlight any text and perform a Google image search with a couple clicks.
"I've been looking for something like this for years, to the point I wrote my own script. This WORKS for me."
by Kenny Do
Automatically delete stagnant cookies from your closed tabs. Offers whitelist capability, as well.
"Very good replacement for Self-Destructing Cookies."
by Samuel Jun
A super simple but effective time management tool. Use Tomato Clock to break your work bursts into meaningful 25-minute "tomato" intervals.
"A nice way to track my productivity for the day."
by Andy Portmen
This extension will display the country flag of a website's server location. Simple, informative.
"It does what it should."
Nominate your favorite add-ons
Featured add-ons are selected by a community board made up of add-on developers, users, and fans. Board members change every six months. Here's further information on AMO's featured content policies.
If you'd like to nominate an add-on for featuring, please send it to amo-featured [at] mozilla [dot] org for the board's consideration. We welcome you to submit your own add-on!