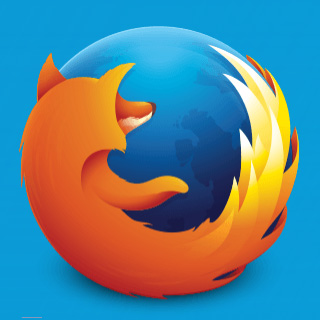 by Edouard Oger
Move your tabs to the side of the browser window.
"Second only to an adblocker in my must-have extensions."
by erosman
A very streamlined and effective image search tool.
"Thank you so much. Perfect add-on!"
by James Shih
Send the desktop web page you're viewing to your mobile device.
"I would say it's the best extension of this kind."
by codebicycle
Speed up, slow down, fast forward and rewind HTML5 video with the help of quick shortcuts.
"I love it. Helps me save hours and hours of time, works great."
by James Fray
Watch videos in full high-def.
"YouTube often selected 720p or sometimes lower settings, even on a 100mbit connection with a 1440p panel, so I kept having to manually select the quality with every video, but now I don't have to! :)."
Nominate your favorite add-ons
Featured add-ons are selected by a community board made up of add-on developers, users, and fans. Board members change every six months. Here's further information on AMO's featured content policies.
If you'd like to nominate an add-on for featuring, please send it to amo-featured [at] mozilla [dot] org for the board's consideration. We welcome you to submit your own add-on!