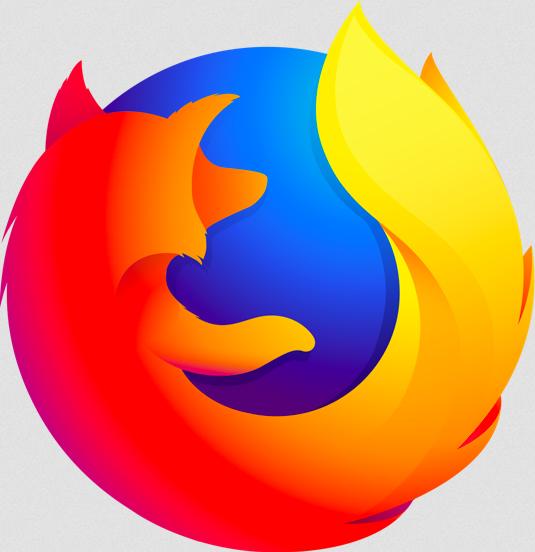 Pick of the Month: Passbolt
by Passbolt
A password manager made for secure team collaboration. Great for safekeeping wifi and admin passwords, or login credentials for your company's social media accounts.
"The interface is user-friendly, installation is explained step by step."
by Andy McDonald
Display times from locations all over the world in a tidy spot at the bottom of your browser.
"This is one of the best extensions for people who work with globally distributed teams."
by mig
A simple but powerful tool for downloading video. Works well with the web's most popular video sharing sites, like YouTube, Vimeo, Facebook, and others.
"Without a doubt the best completely trouble-free add-on which does exactly what it claims to do without fuss, complicated settings, or preferences. It just works."
Nominate your favorite add-ons
Featured extensions are selected by a community board made up of developers, users, and fans. Board members change every six months. Here's further information on AMO's featured content policies.
If you'd like to nominate an add-on for featuring, please send it to amo-featured [at] mozilla [dot] org for the board's consideration. We welcome you to submit your own add-on!