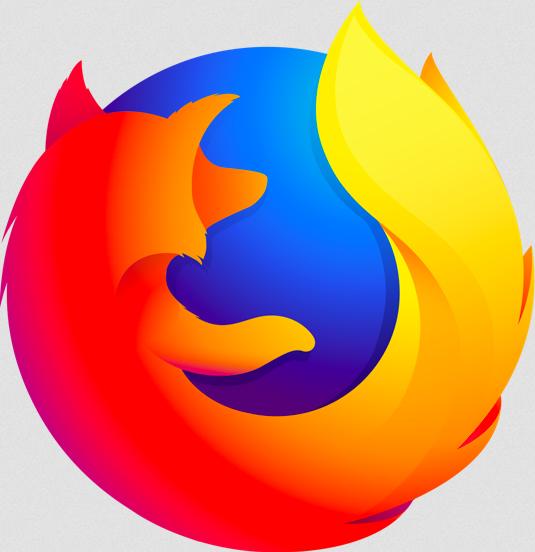 by Particle
Play videos in a pop-out window, only see ads within subscribed channels, take video screenshots, and much more.
"Been using this for a couple of months and it's the greatest YouTube extension ever. I have tried a lot of different ones and this one melts my heart."
by rharel
Password-protect your personal bookmarks.
"This capability was sorely needed, and is well done. Works as advertised, and is easy to use."
by Tim "TimmyRS" Speckhals
Automatically skip annoying link shorteners.
"Wow you must try this extension."
by erosman
Easily remove text formatting when saving to your clipboard.
"Works very well and is great for copying from browsers to HTML format emails, which often makes a complete mess of not only fonts but layout spacing as well."
If you'd like to nominate an extension for featuring, please send it to amo-featured [at] mozilla [dot] org for the board's consideration. We welcome you to submit your own add-on!