Benjamin Smedberg wrote an update on plugin handling in Firefox that I think you should give a read: Plugin Activation in Firefox. In a nutshell, all plugins except Flash will become click-to-activate on a future version of Firefox (possibly Firefox 26, currently in the Aurora channel). Also, the interface now lets you more easily activate plugins per-site rather than per-use.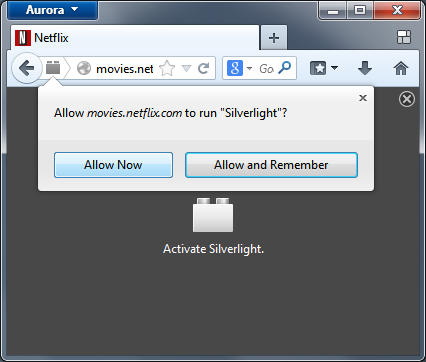 Old versions of Flash are still blocked for security and stability reasons, so make sure you stay up to date in order to avoid having to activate it.
If you have problems using your plugins in Firefox, please visit our support site for help.