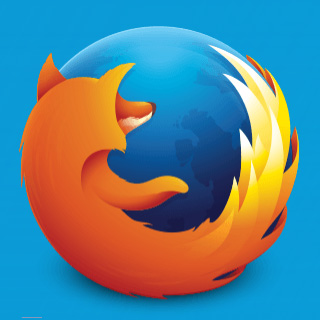 Pick of the Month: lesspass
by Guillaume Vincent
Generate complex passwords and sign in automatically to all of your secure sites.
"I've been looking for this kind of password manager for years."
by Daniel Naber
Get grammar help with this robust language tool available in more than two dozen languages.
"Easy to use and open source. A must-have if you want to write in a language that is not 100% in your grasp."
by Fraudscore
Block malware and shady ads that try to peep your personal info.
"Blocks a lot of popups and bad websites. Happy with product."
by NiklasG
Displays handy pop-up previews of linked articles on Wikipedia pages.
"Saves me a LOT of time by presenting the essence of the linked page in a flash. A lookup that would often take a minute or more in the past now takes just a few seconds."
by Mark Lumnert
Quickly access your favorite websites through a stylish panel layout.
"Very good."
by Honey
A shopping assistant that saves you money! Honey helps you find coupons and price codes for thousands of stores throughout North America, India, Australia, and the U.K.
"I use this multiple times a day. Probably the best add-on I've ever downloaded on my browser."
Nominate your favorite add-ons
Featured add-ons are selected by a community board made up of add-on developers, users, and fans. Board members change every six months. Here's further information on AMO's featured content policies.
If you'd like to nominate an add-on for featuring, please send it to amo-featured [at] mozilla [dot] org for the board's consideration. We welcome you to submit your own add-on!