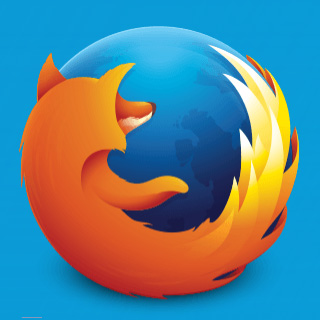 by EFF Technologists
Protects you from spying ads and invisible trackers.
"Works without any problems, causes no site loading issues, and is more trustworthy than other, similar programs."
by AdBlock
Robust ad blocker that takes aim against all forms of ads—pop-ups, banners, pre-rolls, and more.
"Best ad blocker out there."
by Disconnect
Another great privacy protecting extension, Disconnect blocks invisible trackers and helps speed up your Firefox experience.
"One of the most important browser add-ons out there. Thanks!"
by Dishita
Very simple to use YouTube downloader; and one of the few to offer 1080p full HD and 256kbps MP3 download capability.
"Brilliant for downloading MP3's and MP4's."
Nominate your favorite add-ons
Featured add-ons are selected by a community board made up of add-on developers, users, and fans. Board members change every six months. Here's further information on AMO's featured content policies.
If you'd like to nominate an add-on for featuring, please send it to amo-featured [at] mozilla [dot] org for the board's consideration. We welcome you to submit your own add-on!