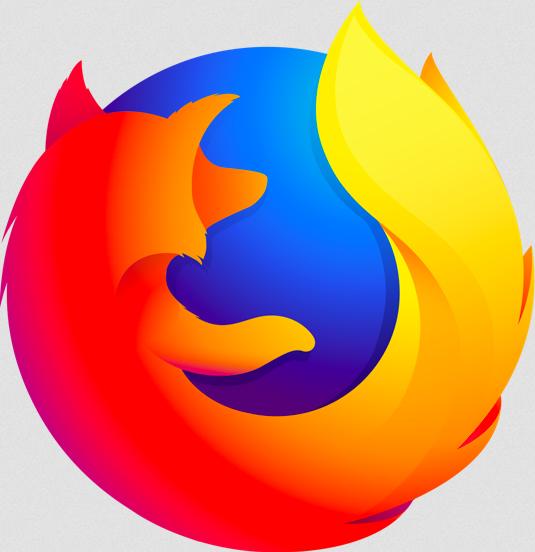 by Pavel Agarkov
More than just dark mode, Midnight Lizard lets you customize the readability of the web in granular detail—adjust everything from color schemes to lighting contrast.
"This has got to be the best dark mode add-on out there, how is this not more popular? 10/10"
by Carlos Jeurissen
Enjoy easy access to Google services like Search, Translate, Google+, and more without leaving the webpage you're on.
"Awesome! Makes doing quick tasks with any Google app faster and simpler!"
by mymindstorm
Add an extra layer of security by generating two-step verification codes in Firefox.
"Thank you so much for making this. I would not be able to use many websites without it now days, literally, since I don't use a smartphone. Thank you thank you thank you. Works wonderfully."
by InBasic
A download manager with multi-threading support.
"One of the best."
by webdev7
Know the web you travel! See detailed information about every IP address, domain, and provider you encounter in the digital wild.
"The site provides valuable information and is a tool well worth having."
If you'd like to nominate an extension for featuring, please send it to amo-featured [at] mozilla [dot] org for the board's consideration. We welcome you to submit your own add-on!