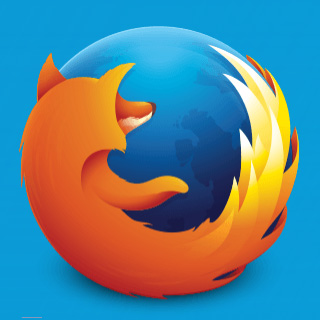 by Jeremy Schomery
Say you find a great image on the Web, but there's no context around it or credit to its source. How can you learn more about this remarkable vision? Fast Reverse Image Search addresses this puzzlement.
"This is absolutely superb."
by Merci Chao
With one click this add-on arranges all images from any Web page and lets you select those you want to save.
"I've used several 'image-saving' type extensions for Firefox over the years, but for me, this one beats all the others."
Nominate your favorite add-ons
Featured add-ons are selected by a community board made up of add-on developers, users, and fans. Board members change every six months. Here's further information on AMO's featured content policies.
If you'd like to nominate an add-on for featuring, please send it to amo-featured [at] mozilla [dot] org for the board's consideration. We welcome you to submit your own add-on!