Today, we are announcing the Mozilla Information Trust Initiative (MITI)—a comprehensive effort to keep the Internet credible and healthy. Mozilla is developing products, research, and communities to battle information pollution and so-called 'fake news' online. And we're seeking partners and allies to help us do so.
Here's why.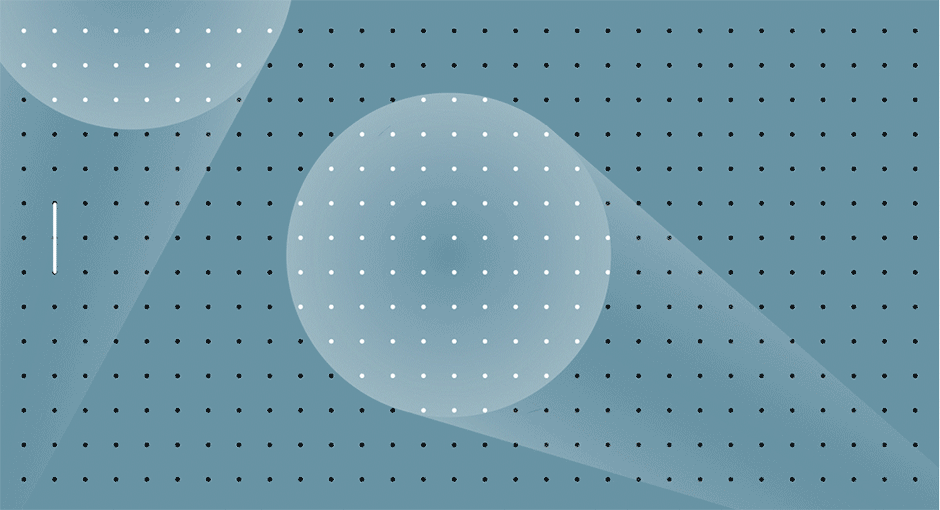 Imagine this: Two news articles are shared simultaneously online.
The first is a deeply reported and thoroughly fact checked story from a credible news-gathering organization. Perhaps Le Monde, the Wall Street Journal, or Süddeutsche Zeitung.
The second is a false or misleading story. But the article is designed to mimic content from a credible newsroom, from its headline to its dissemination.
How do the two articles fare?
The first article—designed to inform—receives limited attention. The second article—designed for virality—accumulates shares. It exploits cognitive bias, belief echos, and algorithmic filter bubbles. It percolates across the Internet, spreading misinformation.
This isn't a hypothetical scenario—it's happening now in the U.S., in the U.K., in France, in Germany, and beyond. The Pope did not endorse a U.S. presidential candidate, nor does India's 2000-rupee note contain a tracking device. But fabricated content, misleading headlines, and false context convinced millions of Internet users otherwise.
The impact of misinformation on our society is one of the most divisive, fraught, and important topics of our day. Misinformation depletes transparency and sows discord, erodes participation and trust, and saps the web's public benefit. In short: it makes the Internet less healthy. As a result, the Internet's ability to power democratic society suffers greatly.
This is why we're launching MITI. We're investing in people, programs, and projects that disrupt misinformation online.
Why Mozilla? The spread of misinformation violates nearly every tenet of the Mozilla Manifesto, our guiding doctrine. Mozilla has a long history of putting community and principles first, and devoting resources to urgent issues—our Firefox browser is just one example. Mozilla is committed to building tolerance rather than hate, and building technology that can protect individuals and the web.
So we're drawing on the unique depth and breadth of the Mozilla Network—from journalists and technologists to policymakers and scientists—to build functional products, research, and community-based solutions.
Misinformation is a complex problem with roots in technology, cognitive science, economics, and literacy. And so the Mozilla Information Trust Initiative will focus on four areas:
Product
Mozilla's Open Innovation team will work with like-minded technologists and artists to develop technology that combats misinformation.
Mozilla will partner with global media organizations to do this, and also double down on our existing product work in the space, like Pocket, Focus, and Coral. Coral is a Mozilla project that builds open-source tools to make digital journalism more inclusive and more engaging.
Literacy
We can't solve misinformation with technology alone—we also need to educate and empower Internet users, as well as those leading innovative literacy initiatives.
Mozilla will develop a web literacy curriculum that addresses misinformation, and will continue investing in existing projects like the Mission: Information teaching kit.
Research
Misinformation in the digital age is a relatively new phenomenon. To solve such a thorny problem, we first need to fully understand it.
Later this year, Mozilla will be releasing original research on how misinformation impacts users' experiences online. We will be drawing on a dataset of user-level browsing data gathered during the 2016 U.S. elections.
Creative interventions
Mozilla will field and fund pitches from technologists who are combatting misinformation using various mediums, including virtual reality and augmented reality. It's an opportunity to apply emerging technology to one of today's most pressing issues.
Imagine: an augmented reality web app that uses data visualization to investigate misinformation's impact on Internet health. Or, a virtual reality experience that takes users through the history of misinformation online.
Mozilla will also support key events in this space, like Media Party Argentina, the Computation+Journalism Symposium, the Online News Association, the 22×20 summit, and a MisinfoCon in London as part of MozFest. (To learn more about MozFest — Mozilla's annual, flagship event devoted to Internet health — visit mozillafestival.org.)
We're hoping to hear from and work with partners who share our vision. Please reach out to Phillip Smith, Mozilla's Senior Fellow on Media, Misinformation & Trust, at miti@mozilla.com to get involved.
More than ever, we need a network of people and organizations devoted to understanding, and combatting, misinformation online. The health of the Internet — and our societies — depends on it.