At the Brand New Conference in Nashville two weeks ago, we shared a snapshot of our progress and posted the designs here simultaneously. About 100 graphic designers and brand experts stayed after our presentation to share some snacks and their initial reactions.
Since then, we've continued to refine the work and started to gather feedback through quantitative testing, reflecting the great advice and counsel we've received online and in person. While we've continued to work on all four designs, Dino 2.0 and Flame show the most dramatic progress in response to feedback from conference attendees and Mozillians. We wanted to refine these designs prior to testing with broader audiences.
Meet Dino 2.1
Our early work on Dino 2.0 focused on communicating that Mozilla is opinionated, bold, and unafraid to be different. Embodying the optimism and quirkiness of our culture, the minimalist design of this dinosaur character needed to extend easily to express our wide array of programs, communities, events, and initiatives. Dino 2.0 met the challenge.
On the other hand, the character's long jaw reminded some commenters of an alligator and others of a red stapler. Colleagues also pointed out that it's playfulness might undermine serious topics and audiences. Would we be less believable showing up to testify about encryption with a dino logo smiling from our briefcases?
So the dinosaur has continued to evolve. A hand-cut font helps shorten the jaw while a rounder outline shifts the mis-perception that we sell office supplies. After much debate, we also decided to make the more serious Mozilla portion – the upper part of the jaw – the core mark.
Wait, does that doom the dino character? Not at all.
Since the bulk of our Mozilla brand expression occurs on screens, this shift would allow the animated dino to show an even wider range of emotions. Digitally, the core mark can come to life and look surprised, hungry, or  annoyed as the situation warrants, without having those expressions show up on a printed report to Congress. And our communities would still have the complete Dino head to use as part of their own self expression.
Should Dino 2.1 end up as one of our finalists, we'll continue to explore its expressions. Meanwhile, let us know what you think of this evolution.
Making Flame eternal.
The ink was still moist on Flame, our newest design direction, when we shared it in Nashville. We felt the flame metaphor was ideal for Mozilla, referencing being a torch-bearer for an equal, accessible internet, and offering a warm place for community to gather. Even so, would a newcomer seeing our name next to a traditional flame assume we were a religious organization? Or a gas company? We needed a flame that was more of the Web and more our own.
So we asked: what if our core mark was in constant motion — an eternal flame that represents and reinforces our purpose? Although we haven't landed on the exact Flame or the precise font, we are on a better design path now.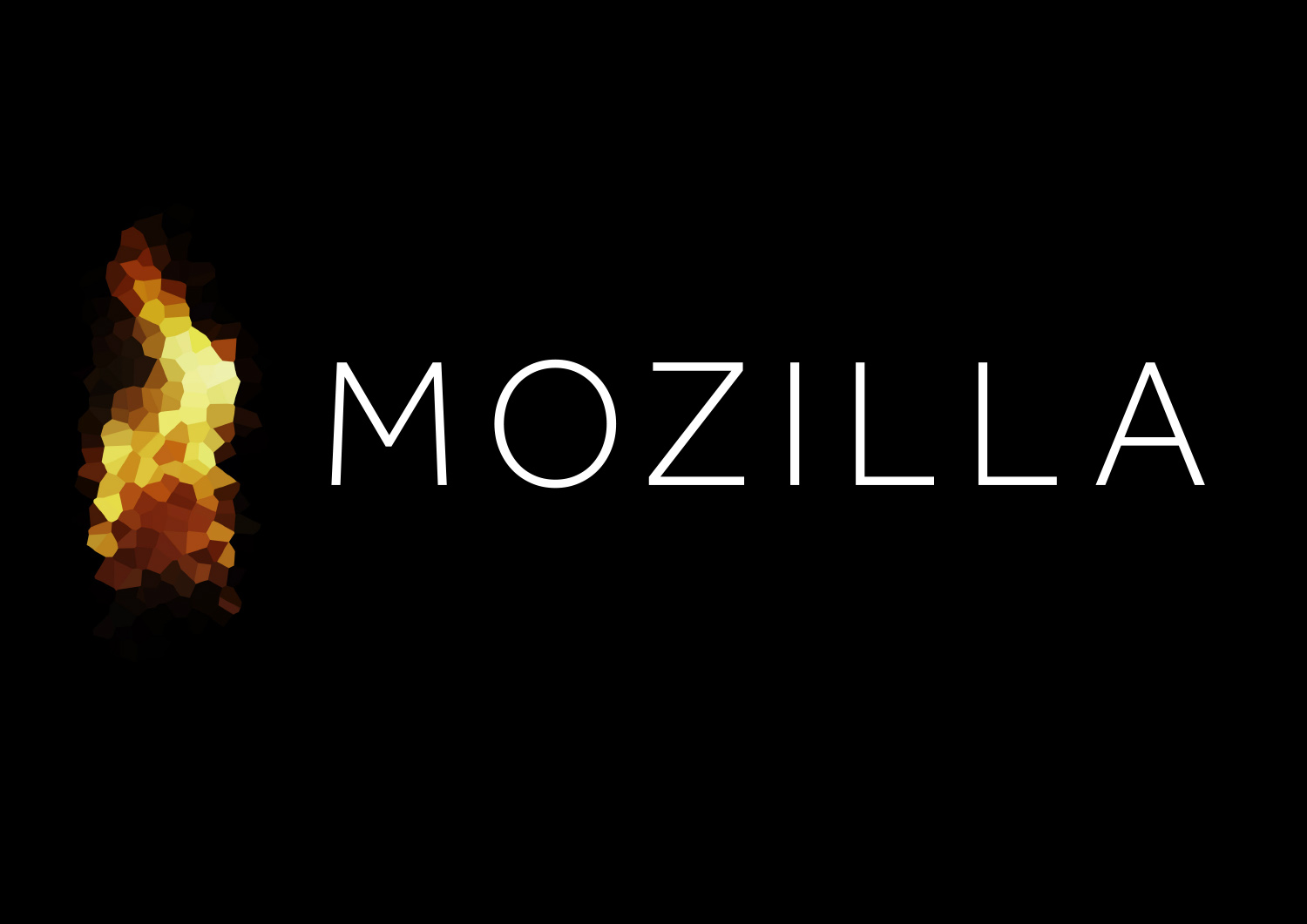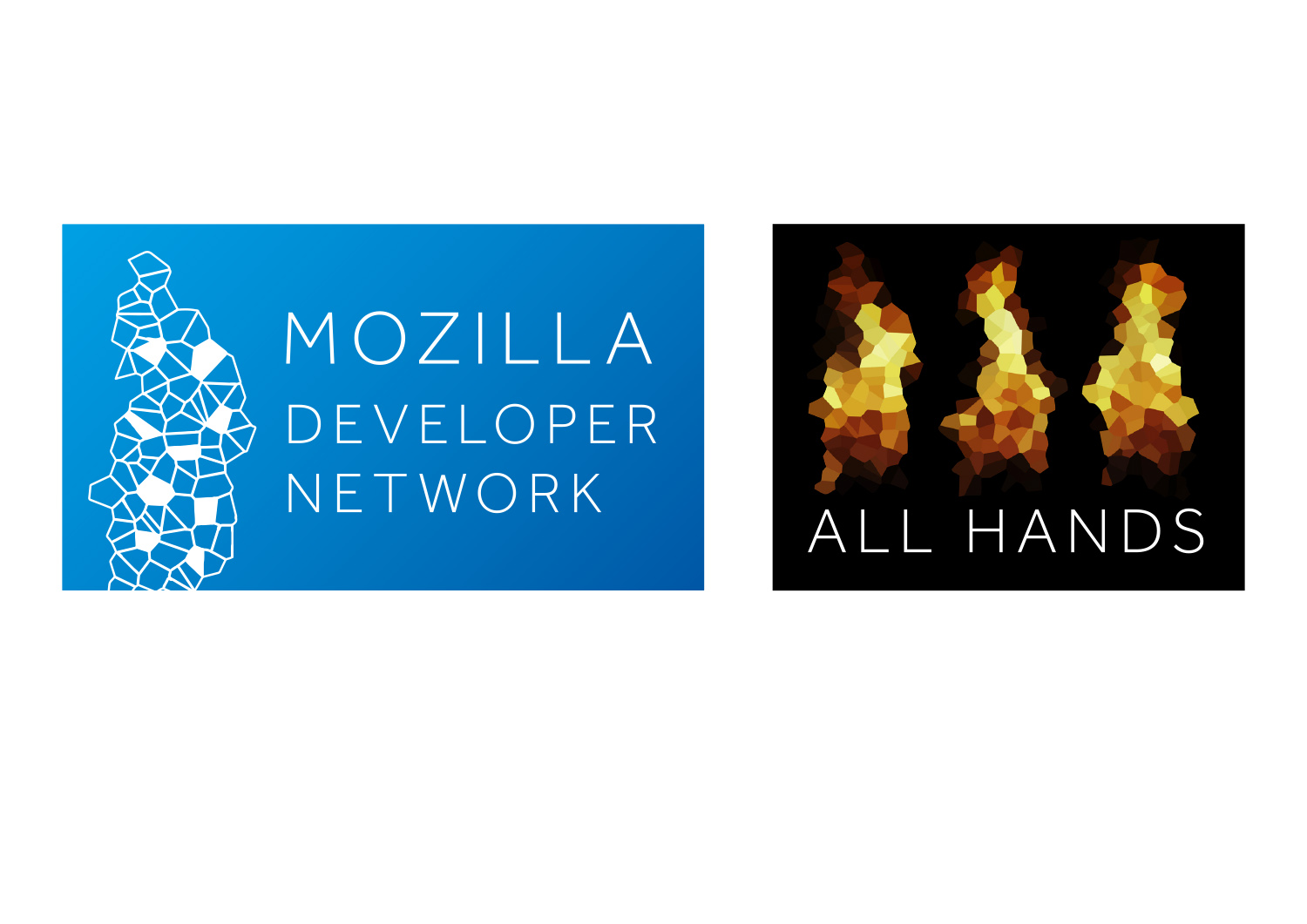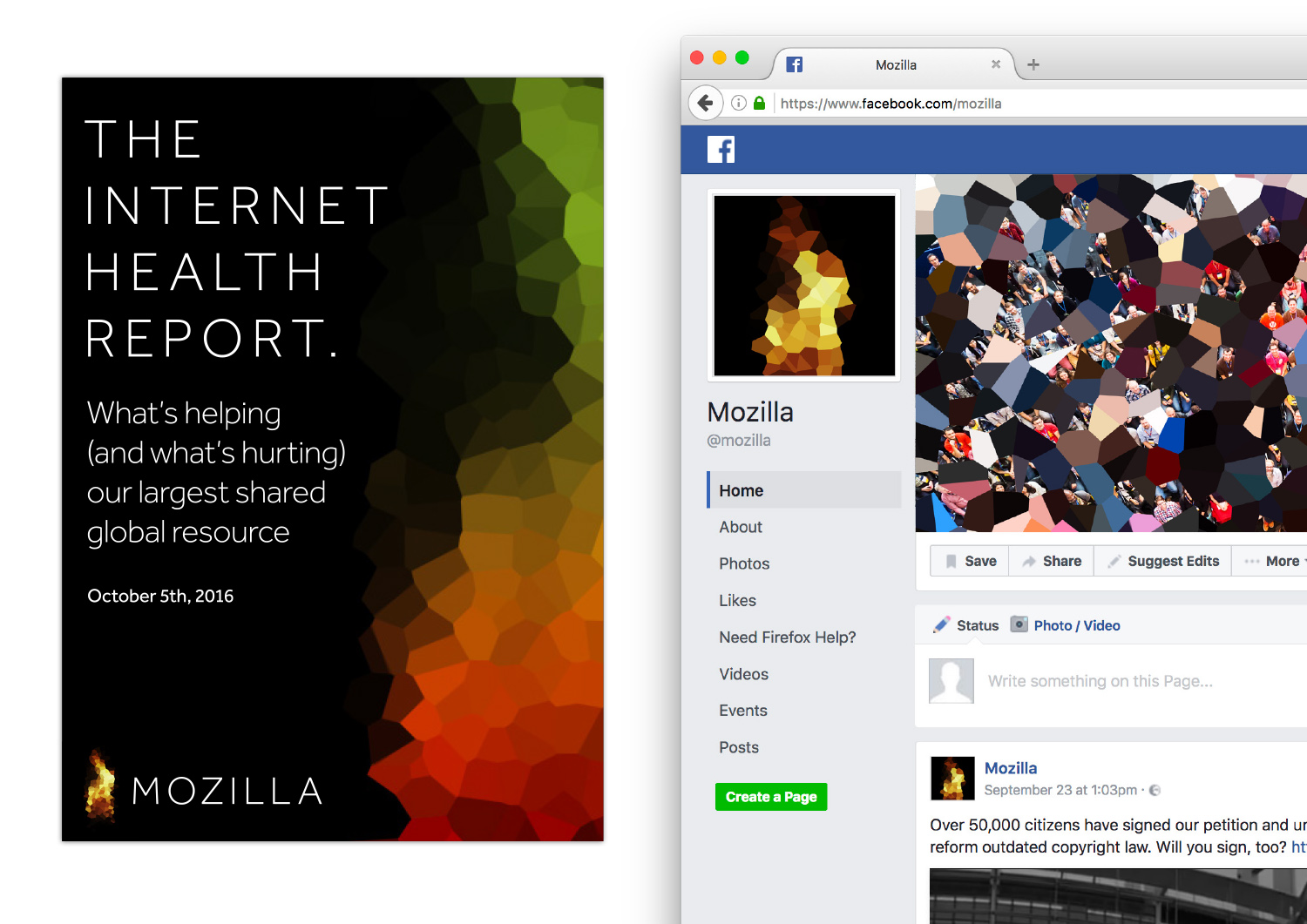 Should the Flame make it into our final round, we will continue to explore different flame motions, shapes, and static resting states, along with a flexible design system. Tell us what you think so far.
What about Protocol 2.0 and Burst?  We've shifted Protocol 2.0 from Lubalin to an open source font, Arvo Bold, to make it more readily available globally. We continue to experiment with Burst in smaller sizes (with reduced spokes) and as a means to visualize data. All four designs are still in the running.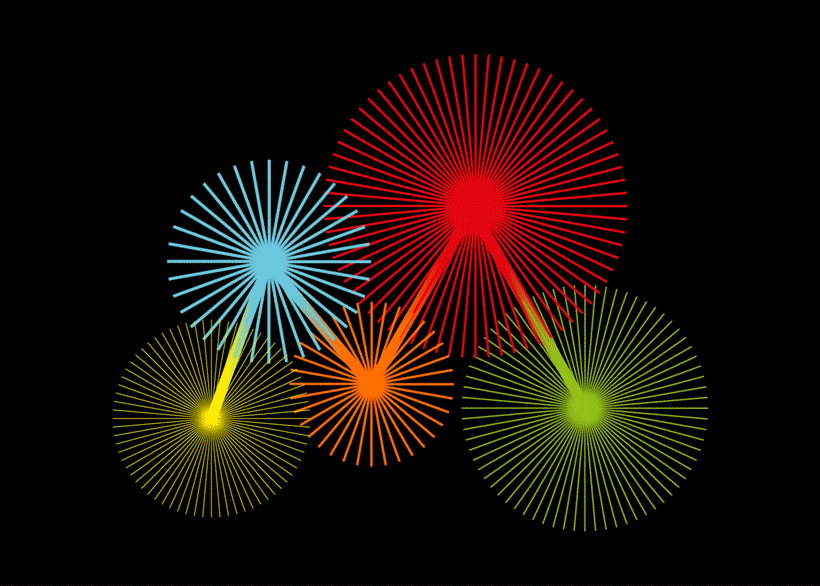 Testing 1,2,3.
This week begins our quantitative consumer testing in five global markets. Respondents in our target audience will be asked to compare just one of the four designs to a series of brand attributes for Mozilla, including Unique, Innovative, Inclusive, and others. We have also shared a survey to all Mozillians with similar questions plus a specific ask to flag any cultural bias. And since web developers are a key audience for us, we've extended the survey through the Mozilla Developer Network as well.
This research phase will provide additional data to help us select our final recommendation. It will help us discern, for instance, which of these four pathways resonates best with which segment of our audience. The findings will not be the only factor in our decision-making. Comments from the blog and live crit sessions, our 5-year strategic goals as an organization, and other factors will weigh into the decision.
We'll share our top-level research findings and our rationale for proceeding as we go. Continued refinement will be our next task for the route(s) selected in this next round, so your insights and opinions are still as valuable as ever.
Thanks again to everyone who has taken the time to be a part of this review process. Three cheers for Open Design!