Our team has grown to 3 with Przemek (Senior Visual Designer Firefox OS) coming to us from BlackBerry (RIM).
Prior to joining Mozilla, I worked with Przemek in the past for many years on multiple Mobile OS releases, last being the BlackBerry Playbook. Over the past year, Przemek has been the key figure in designing and shipping the BlackBerry 10. Some of his key design contributions can be seen in the BlackBerry 10 app icons and the stylish clock app in bedside (night) mode: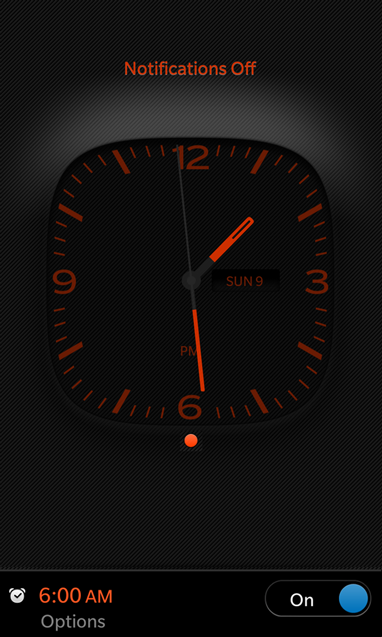 For the past week Przemek has been focusing on polishing our key productivity on Firefox OS for the upcoming maintenance update, a great way to get familiar with our design language. However the entire visual design team soon will be shifting into next gen app design, since now we have a foundation, with Przemek's help its time to push the platform!