Hello Fellow Reps,
Join me in welcoming our new Rep of the Month for April, Rajesh Ranjan from India.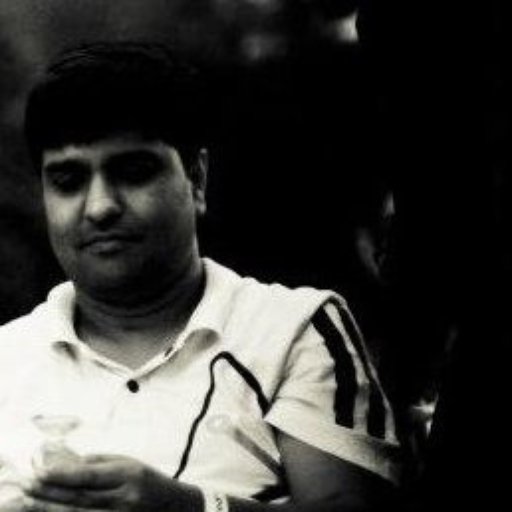 Rajesh is a veteran localizer (leading the Mozilla Hindi Localization Team), with more than 10 years of experience working with different FOSS communities, he's also in the field of journalism. He is the founder of the award-wining FUEL Project and has been managing the global community on Standard Linguistic Resources for more than six years now.
He led some of the most promising events in India like the recently concluded Mozilla Angika Meetup at Bhagalpur, Bihar.
Congratulations, Rajesh! Keep on rocking.