Being part of the Reps Council is a great experience, it is at the same time an honour and a challenge and it comes with a lot of responsibility, hard work, but also lessons and growth.
We want to thank and recognize our most recent former Reps Council members for serving their one year term bringing all the their passions, knowledge and dedication to the program and making it more powerful.
Emma Irwin
Emma was a great inspiration not only for Reps, but specially for mentors and the Council. Her passion for education and empowering volunteers allowed her to push the program to be much more centered towards education and growth, marking a new era for Reps.
She was not only advocating for it, but also rolling up her sleeves and running different trainings, creating curriculum and working towards improving the mentorship culture. She was also extremely helpful helping us navigate some conflicts and getting Reps to grow and put aside differences.
Arturo Martinez
Arturo's unchallenged energy and drive were great additions to the Council. Specially during his term as Council Chair he set the standard for effectively driving initiatives, helping everyone to achieve their goals and pushing us to be excellent. Thank you for the productivity boost!
Gauthamraj Elango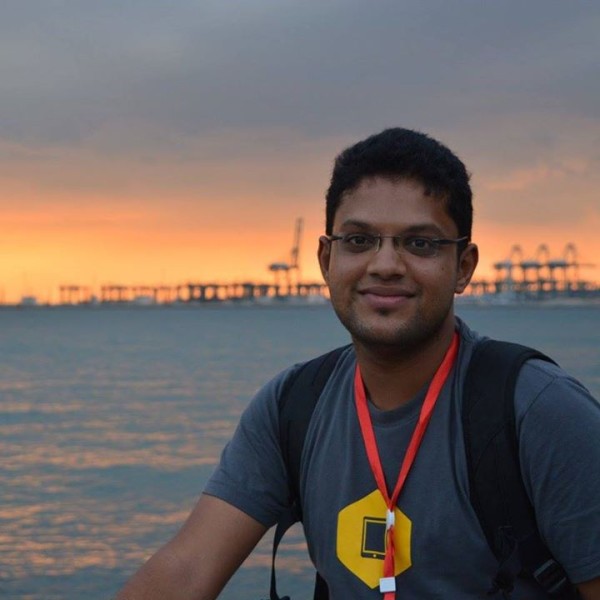 Raj's passion for Web literacy and for empowering everyone to take part of the open web helped him lead Reps program to work more closely with Webmaker team, showcasing an example on how Reps can bring much more value to initiatives. He drove efforts to innovate our initiatives both in terms of local organization and funding.
These are just a few examples of their exemplary work as Council members, that not only helped Reps all around the world to step up and have more impact, but also inspired new Mozillians and all the Reps around the world on how to lead change for the open Web.
Once again, thank you so much for your time, effort and your passion, you left an outstanding mark in the program.
You can share your gratitude with them in this topic on Discourse.