About twice a year we try to get the entire team together with the intent to plan for the future as well as build closer relations. Mozilla is not comprised of a centralize campus unlike other tech companies, we are truly spread across the globe: Barcelona – Berlin – Madrid – Manchester – Mountain View – Paris – San Francisco – Sofia – Taipei – Toronto – Vancouver. In 2013, each continent grew steadily with UX presence, but nothing like Taipei with a 900% growth in designers, now making up about a 3rd of our entire team, we really needed to get a better understanding of the Taiwanese culture.
Such beauty – sunrise over Taipei 101. 45 minute drive at dawn from the airport after the 15h flight.
As we arrive, in the hotel lobby … Merry Christmas … but I left my parka back home with the -10° temperatures back in Toronto.
And meetings start…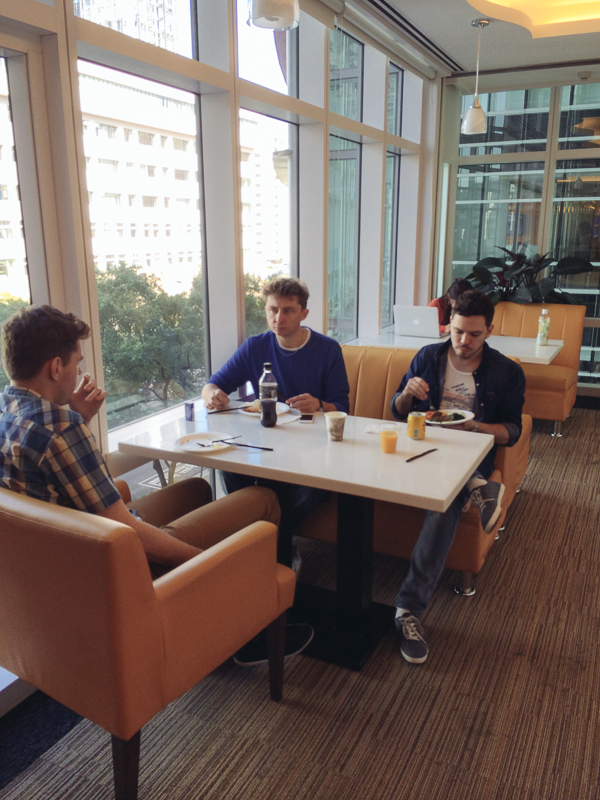 A night out and about…
And we find a design book store…
Some late night team building…
The tradition continues… the team dinner Taipei style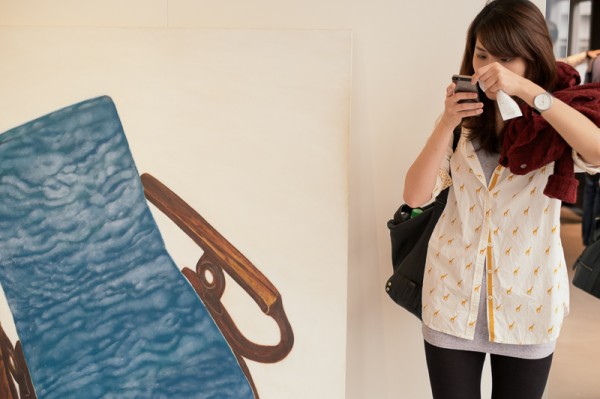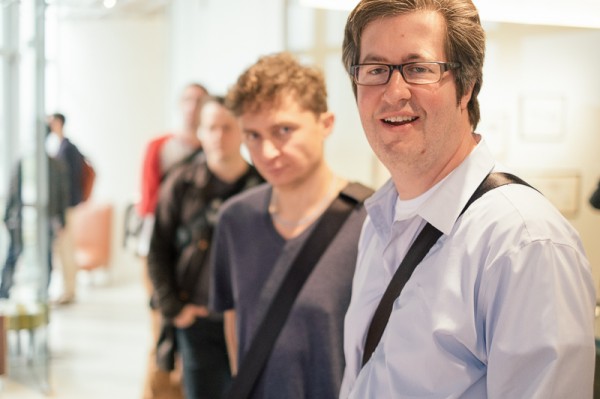 We're baking lava cakes and decorating macarons… yum!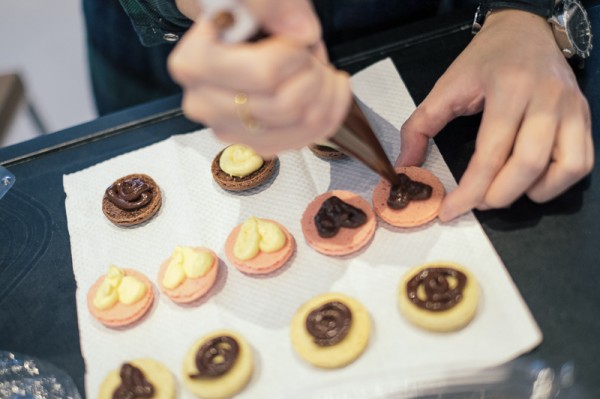 Our Firefox OS UX team
Good bye Taipei… till 2014?