At the beginning of July, I was fortunate enough to visit the Taipei Mozilla (Taiwan) office with a couple my design colleagues (Rob from Vancouver and Jinghua from the Bay Area).
Strategically located in geographic proximity to many of our ODM partners for Firefox OS, the recently formed Taipei UX team will be busy helping us support many future devices.
Our aim for the week was to exchange ideas, future strategic planning and to meet all the fresh new faces. Without boring you  with all the details… I will allow the pictures to tell the story.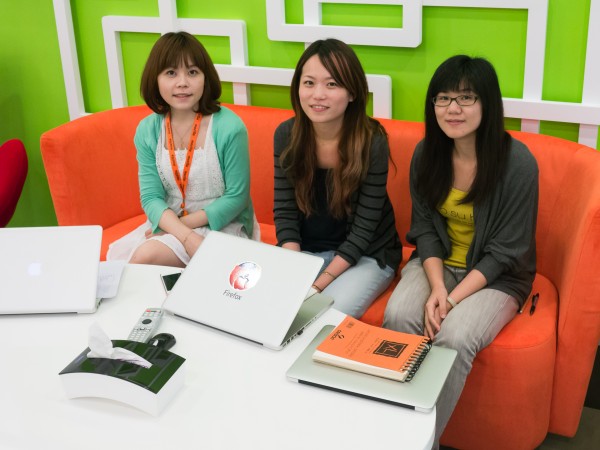 Our new visual designers: Peko, Fang and Helen.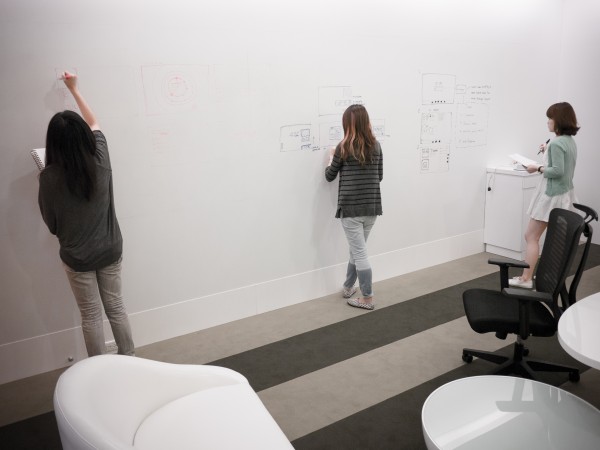 Brain storming…
Mozilla Taiwan's common space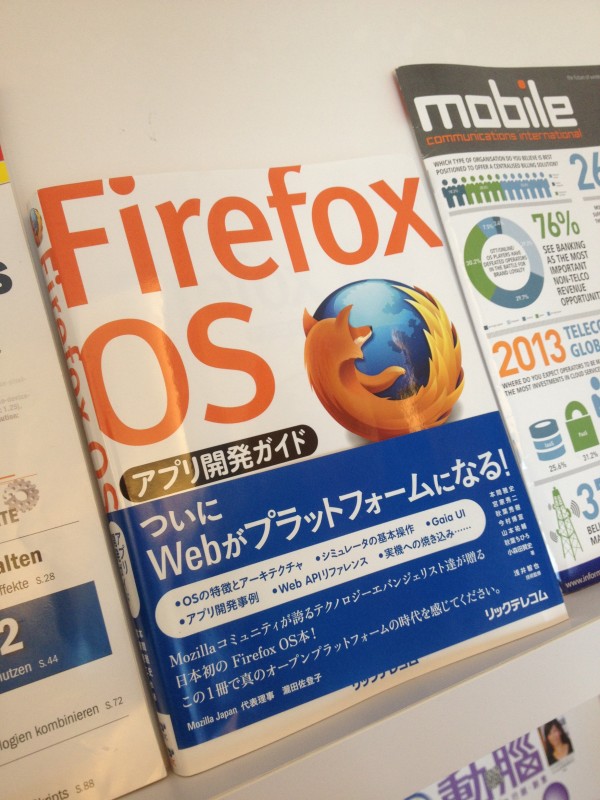 A book on Firefox OS web api from Mozilla Japan… interesting
Sunrise from our hotel near the office.
Downtown Taipei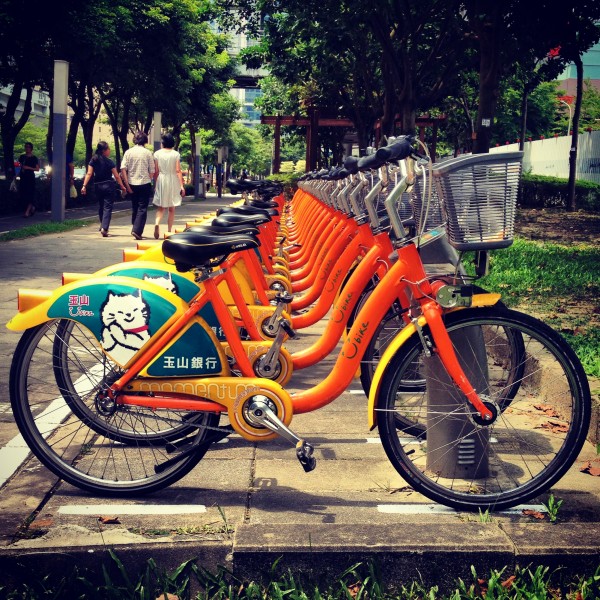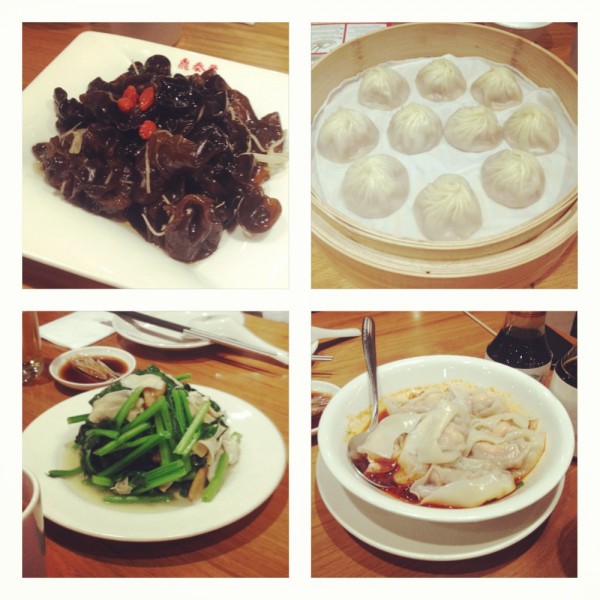 Some local cuisine… delicious
The mighty Taipei 101, across the street from the Mozilla Taiwan office
And the views it provides at sunset from the 85th floor observatory
Not even Neo (Taiwan's senior interaction designer and UX team lead) can escape from Taipei's intense humidity
I believe the only reason Rob (senior interaction designer from Vancouver) is smiling here is due the rain dropping the temperature to the bearable low 30s
Youth centric shopping district
Case and exterior phone personalization looked be a common practice, bedazzling being one of the more popular trends
Exotic food in Danshui
Danshui's epic sunsets